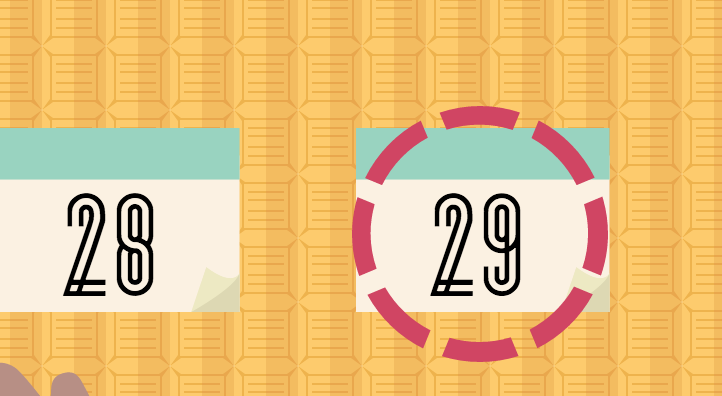 By Cassidy Delahunty, entertainment editor
Even though sophomore Erika Andres just had her fourth birthday this past Monday, she doesn't attend Prospect because she is an out of this world child prodigy; Andres was born on leap day.
For Andres, one of the main benefits of having her birthday on such a unique day is not having to share the spotlight. After all, only about 205,000 other people in the United States, a miniscule .07 percent of the population, have their birthday on February 29.
Despite the rarity of her birthday, Andres says she says that she rarely follows the trend and goes all out when the special day comes around. Her favorite birthday was even one that was not on a leap year.
"A lot of my friends and family make a big deal out of it, [but it's nothing] special; we usually just go out to dinner," Andres said.
Sources:
http://fivethirtyeight.com/features/lots-of-parents-dont-want-their-kids-to-be-born-on-leap-day/