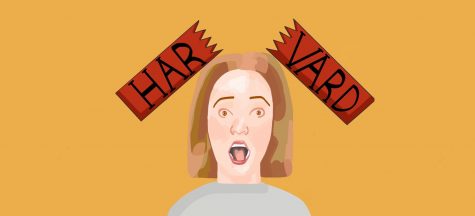 May 15, 2019
Filed under Opinion
By Olivia Kim, Associate Online Editor-in-Chief The season for exploring the next steps after high school is kicking into high gear for juniors. With the recent college admissions scandals and the Harvard lawsuit, the strategy of how to get into a dream school is becoming less clear. Wealthy parents, s...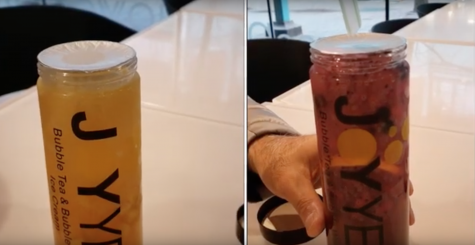 January 15, 2019
Filed under Features, Video
By Genevieve Karutz and Olivia Kim, Staff Writers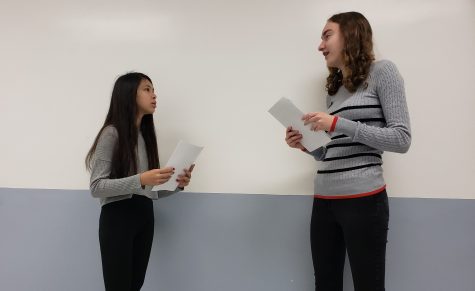 October 24, 2018
Filed under Entertainment, News
By Olivia Kim, Staff Writer Students energetically performed, trying to obtain a part in a play that doesn't yet exist. The director, Jeremy Morton, and a writer, Laura Winters, watched along with a crowd of over 40 students amongst many laughs and much amusement. Students would be cast as a cast member...