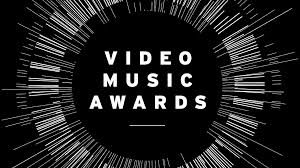 By Jack McDermott
Online Editor-in-Chief
Preface:  I have never watched a VMA show before the this year or even seen any of the award winning music videos until after the show.  In fact, the only part of any VMA show that I have ever seen previous to Sunday night has been Miley twerking her bag of bones with Robin Thicke. I am probably the least qualified person to write a review criticizing the VMAs… but I'll do it anyway.
The main thing that stood out to me during my first VMAs was that women ran the show.  From the "Bang Bang" medley to Beyonce's 16 minute combination of songs from her newest album, "Beyonce", talented female artists stole my
ears.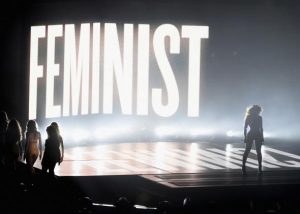 Beyonce tried to use that talent for some good by standing in front of a Feminist sign during the song "Flawless" and pausing to listen to a part of Chimamanda Ngozi Adichie's speech on feminism and expectations for girls(starting at 10:20).

Nicki Minaj decided to take an opposite approach by singing and dancing to "Anaconda" (at 2:00), a song featuring lines that would make a feminists blood boil.  Still, her performance replaced Miley's performance last year as the one that is sure to get replayed the most… and not necessarily for the vocals.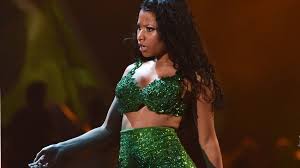 However, Miley was under the spotlight again this year after throwing herself out of it.  Miley had her award for Video of the Year accepted by a homeless youth, Jesse Helt, who later gave a short speech and asked that the audience donate to My Friend's Place through Miley's facebook page.  I actually thought the speech was heartfelt and meaningful but in the background of the speech you can hear the crowd screaming for Miley and cheering at moments that were meant to be serious, which obviously distracts from the mood.  Holt's message seemed to get through the chants, however, because in the 24 hours following the speech, My Friend's Place raised more than $200,000.
Still, the thing I was surprised most by throughout the entire show was the talent.  Monday morning I listened to Beyonce's voice during the VMAs isolated from all the background noise and it still sounded perfect.  (For a laughable comparison, hear Taylor Swift's isolated voice here.)  Overall, the VMAs gave me hope for the talent we still have in the world and how that talent is being used.

List of winners of awards

video of the year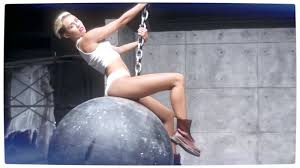 miley cyrus
"wrecking ball"

best male video
ed sheeran
"sing"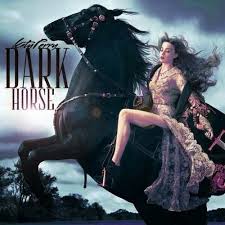 best female video
katy perry feat. juicy j
"dark horse"
best pop video
ariana grande feat. iggy azalea
"problem"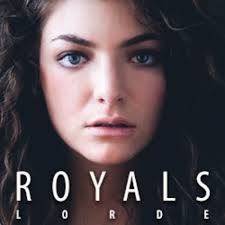 best rock video
lorde
"royals"

artist to watch
fifth harmony
"miss movin on"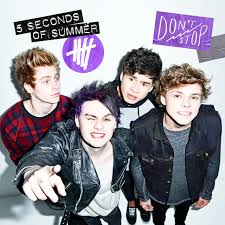 best lyric video
5 seconds of summer
"don't stop"
best hip-hop video
drake feat. majid jordan
"hold on (we're going home)"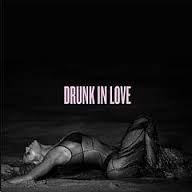 best collaboration
beyonce feat. jay z
"drunk in love"
mtv clubland award
zedd feat. hayley williams
"stay the night"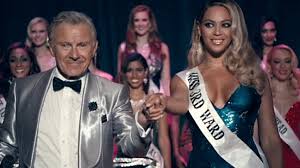 best video with a social message
beyonce
"pretty hurts"
best editing
eminem
"rap god"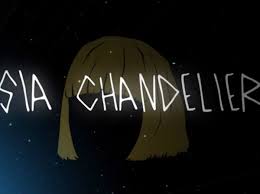 best choreography
sia
"chandelier"


best direction
dj snake & lil jon

"turn down for what"

best art direction
arcade fire
"reflektor"
best visual effects
ok go
"the writing's on the wall"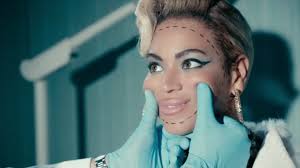 best cinematography
beyonce
"pretty hurts"