Charlie Dahlgren, Executive News Editor
May 6, 2020
Natalie Del Pecio's life would never be the same after a seemingly insignificant opportunity turned into an important realization that opened her eyes to the world of education. At...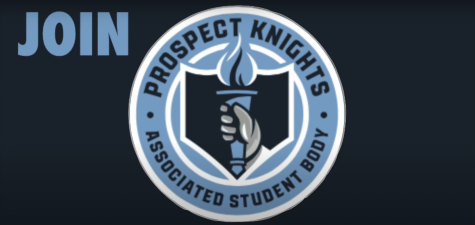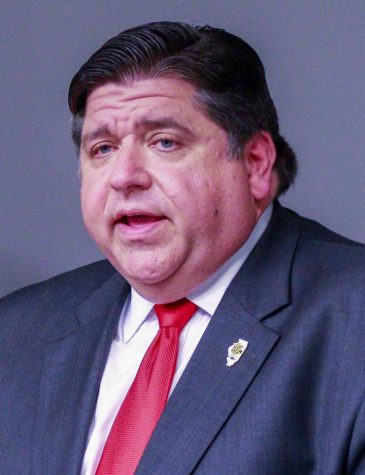 April 29, 2020
Governor J.B. Pritzker announced in his daily briefing Thursday that he plans to sign an extension to the stay-at-home order...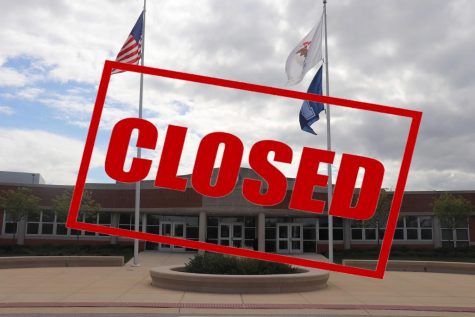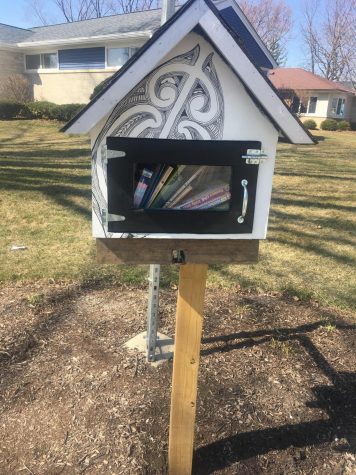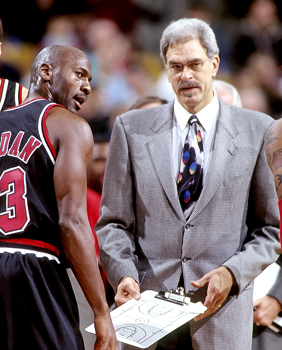 Cameron Sullivan, Executive Sports Editor
May 20, 2020
"I'm back," were the only words Michael Jordan said when he came out of retirement for the end of the 1995 season. Episodes seven and eight of "The Last Dance" focused...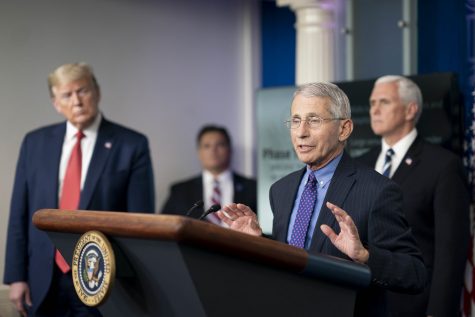 Brendan Burke, Associate Editor-in-Chief
April 27, 2020
For this week of Prospector Political Publish, Brendan Burke sat down with right-leaning moderate senior Ben Sell about the handling of the coronavirus outbreak being handled...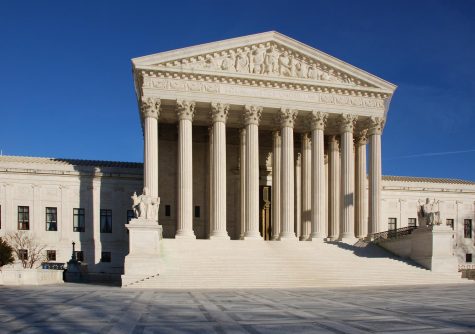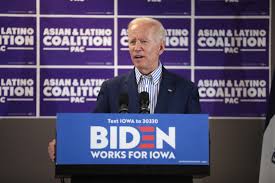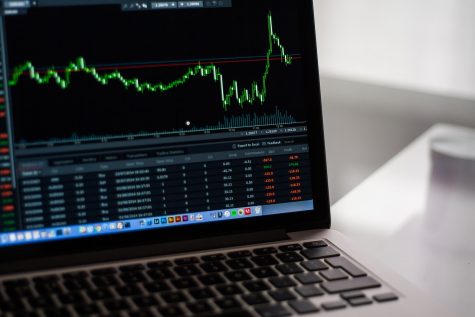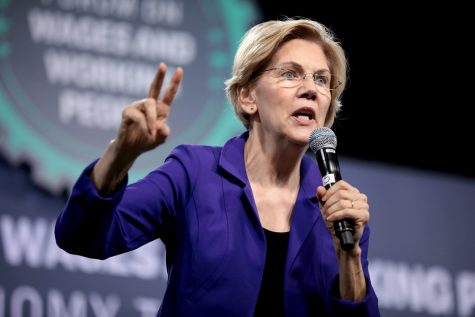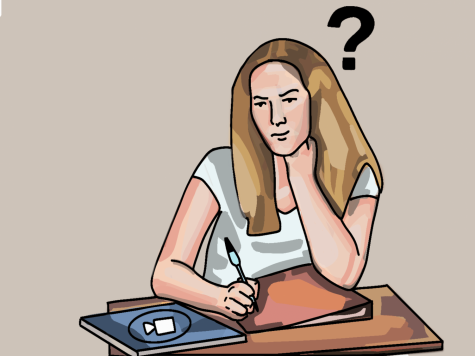 Rachel Zurbuch, Executive Features Editor
May 5, 2020
When freshmen Stella Fitzpatrick first heard about remote learning, she, like many other students, didn't believe it would last very long. But now, as the school year...