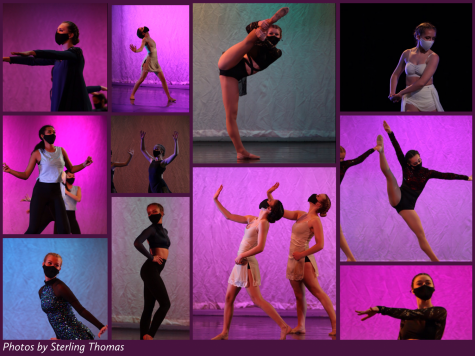 Emma Letzig, Knight TV Executive Producer
March 1, 2021
For six months, the Prospect Orchesis team has been rehearsing and learning new dances. Finally, on Feb. 20, they were able to showcase their hard work in the 2021 Orchesis...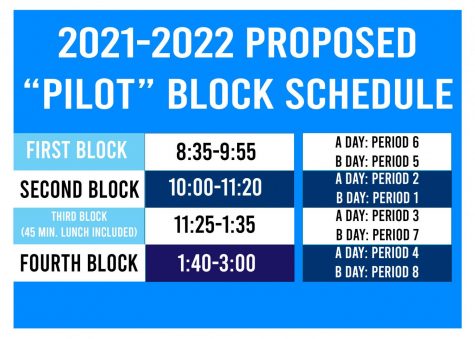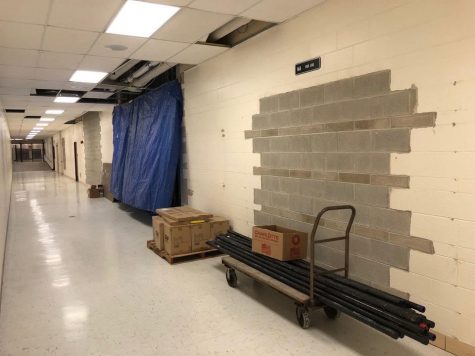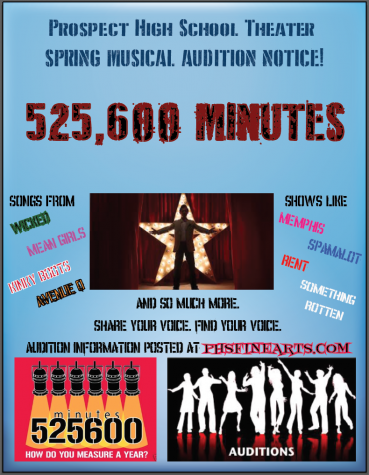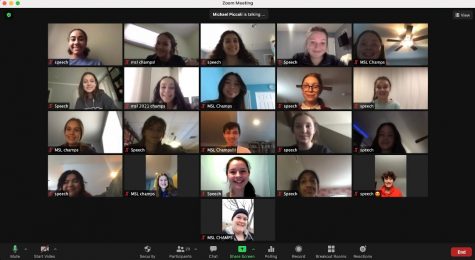 Rick Lytle, Editor-in-Chief
February 22, 2021
It was a game of streaks from the beginning. Hersey opened the game on a 9-0 run, and, throughout the game, there were runs of 9-3, 8-2, 7-0 and 9-2 from both Hersey and Prospect....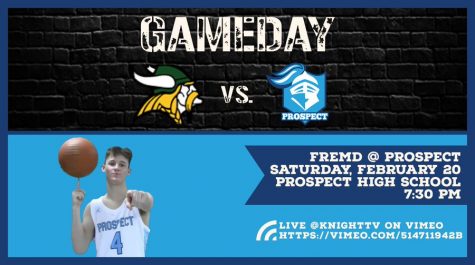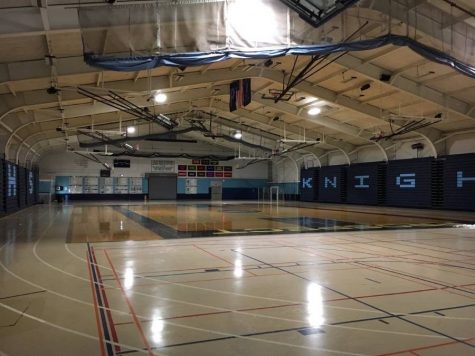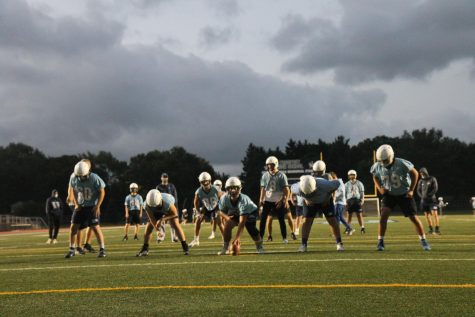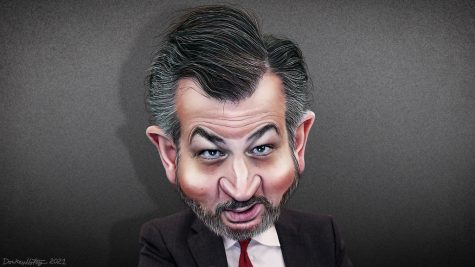 Brendan Burke, Associate Editor-in-Chief
February 18, 2021
He first burst onto the national stage when he appeared to be the more experienced far right presidential candidate in the 2016 Republican primary election. After losing to...
December 12, 2020
Juliet Aquino and Henry Kauke, discover the world of sneakers in men's fashion. From buying and reselling, to the latest drops, find out why sneakers are so important to...