Countdown to Prospector Distribution Day!
Prospector Distribution Day!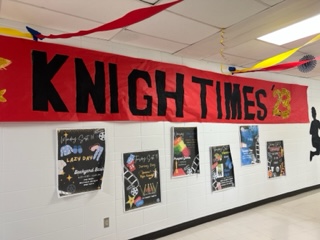 Prospect High School's annual homecoming dance is this Saturday September 23rd. The theme this year is Hollywood Knights. There are many Hollywood...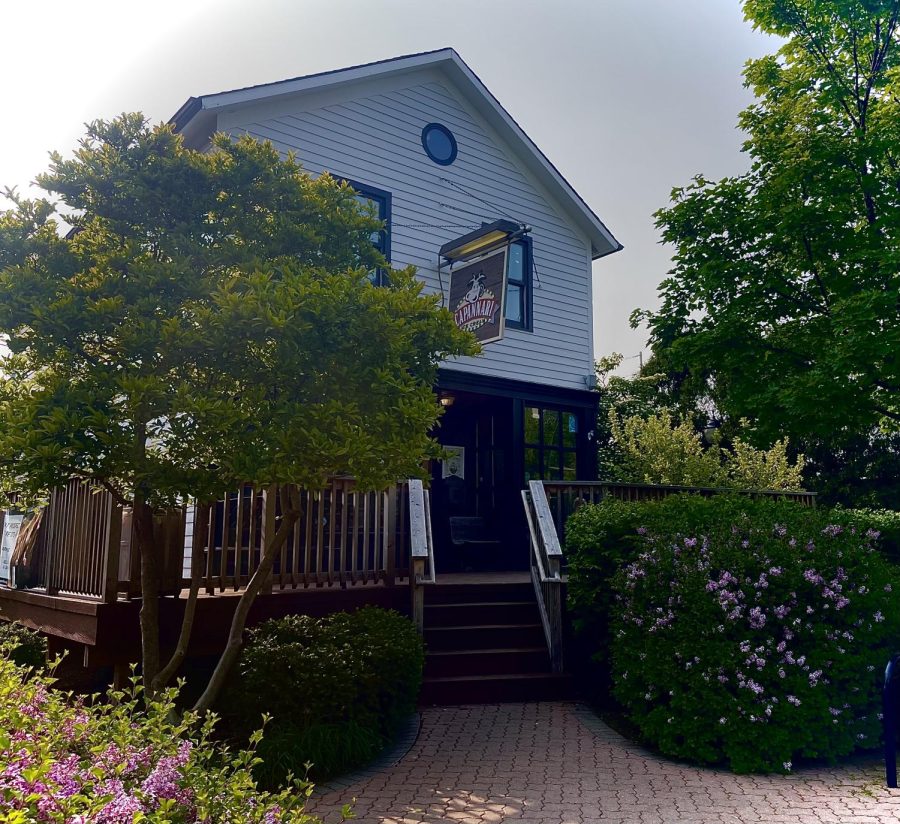 As the school year comes to a close, junior Gavin Bautista recalls the nightmare of a job he had last summer serving food and waiting tables...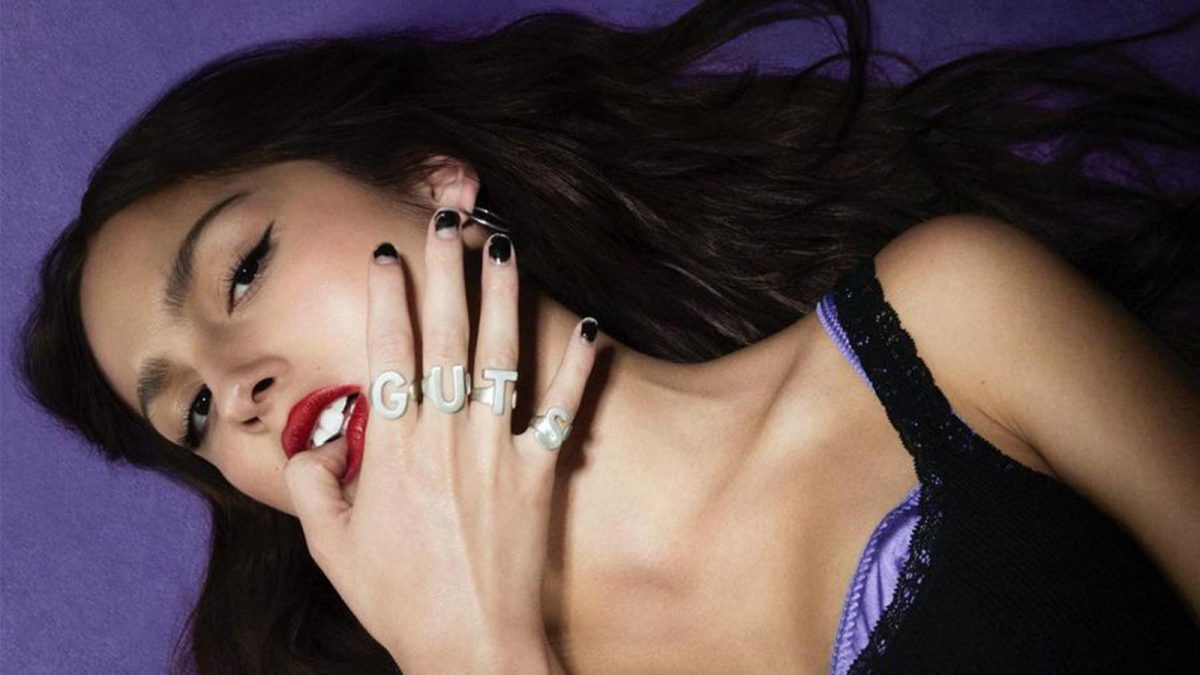 Once again, Olivia Rodrigo has blessed us with another purple-colored album, giving us breakup songs and teenage rage all in one. While similar...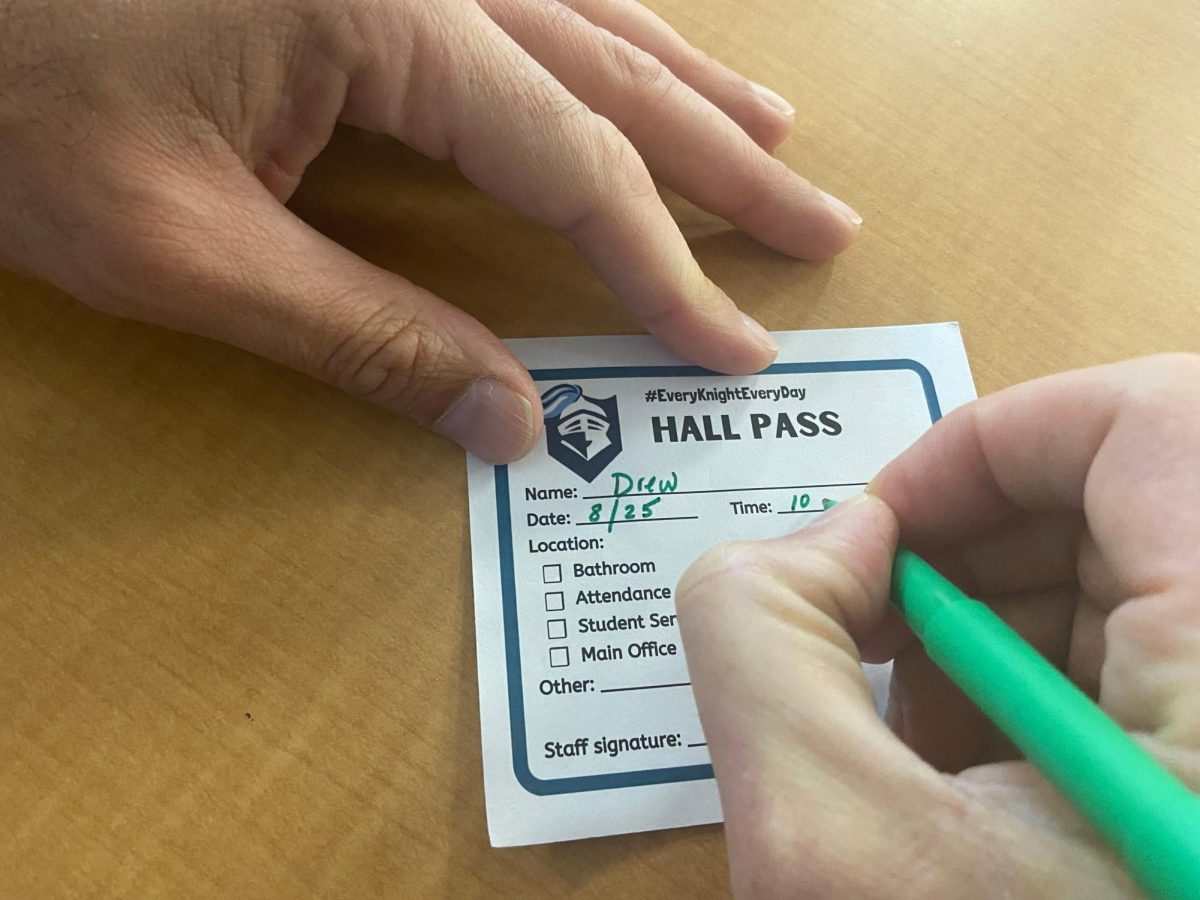 I was only a boy when it happened. A small, naive, innocent 15-year-old boy. It was only my first day of sophomore year, and I had already heard...