Genevieve Karutz, Executive Opinion Editor
May 12, 2021
As students and staff continue to celebrate the 2021 senior class, a "Senior Sunrise" will be held at the George Gattas stadium on May 13 from 5:15 to 6:30 a.m. This...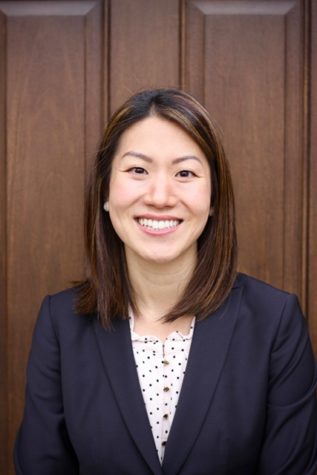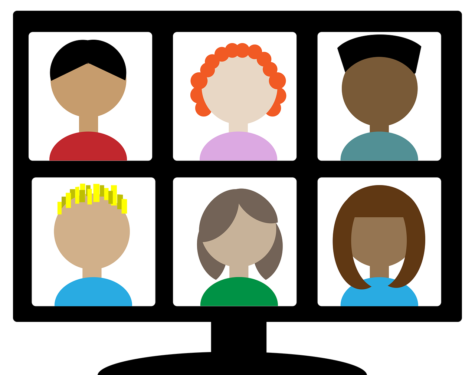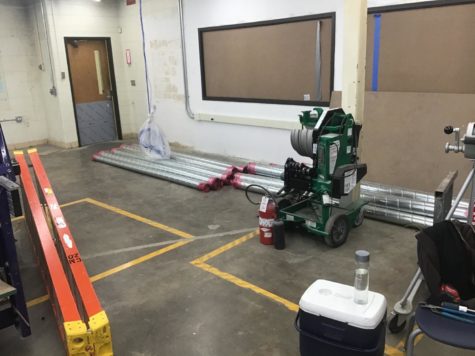 Jacob Siciliano, Online Editor-In-Chief
May 1, 2021
Bears fans across the world began to rise to their feet as Justin Fields fell throughout the 2021 NFL draft. After the Lions, Panthers, and Broncos all decided to pass...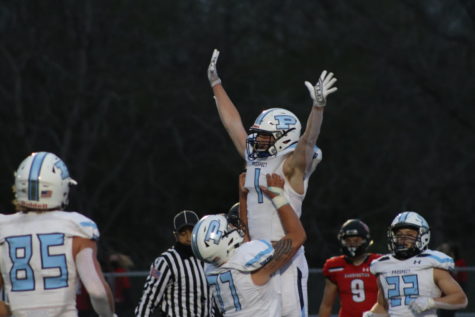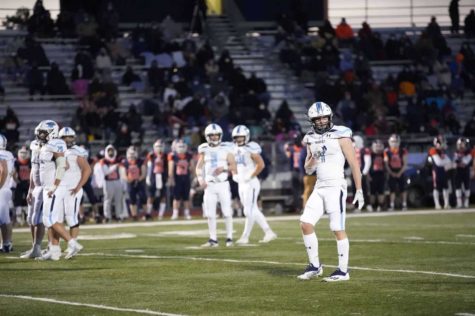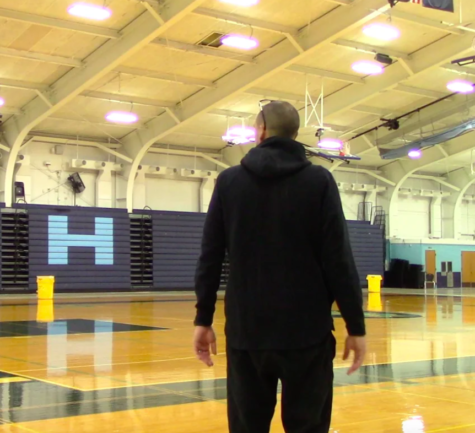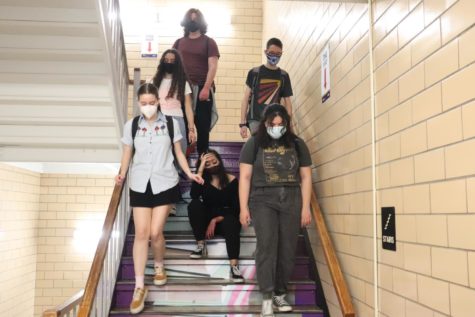 Genevieve Karutz, Executive Opinion Editor
April 14, 2021
Well, the time was finally here. With my new Vera Bradley backpack draped over my shoulders, I felt anxious at the thought of my first day at Prospect. I had documented my...