Genevieve Karutz, Executive Opinion Editor
April 13, 2021
On April 12, the non-affiliated Prospect tradition of Senior Assassin begins for seniors. With approximately 170 seniors signed up, the cash prize for winning senior assassin...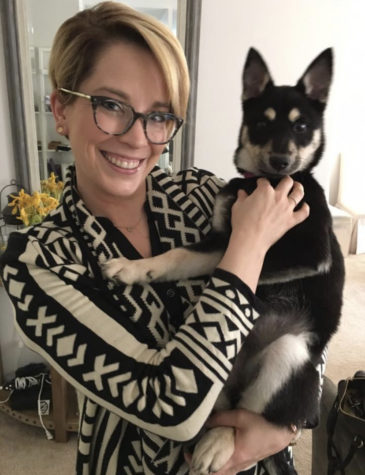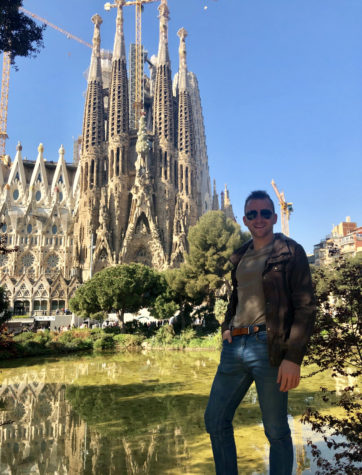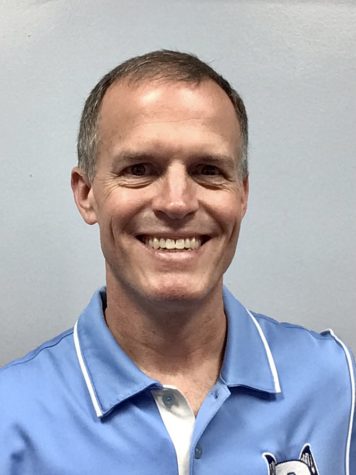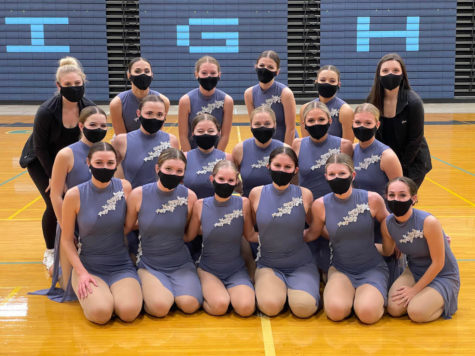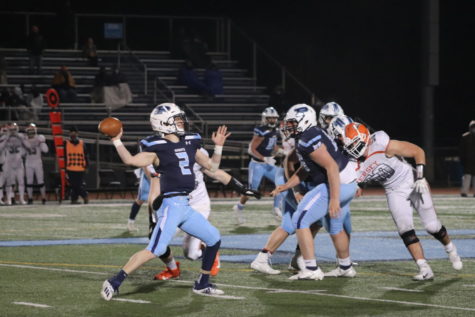 Cameron Sullivan, Executive Sports Editor
April 2, 2021
The anticipation was high coming into the MSL East rivalry game between the Prospect Knights and Hersey Huskies. In Edgytim's weekly Class 7A coaches poll, the Knights ranked...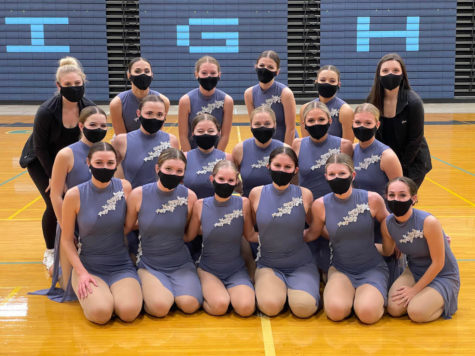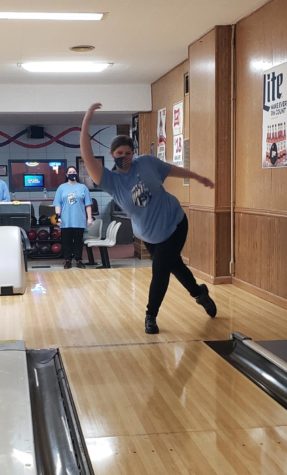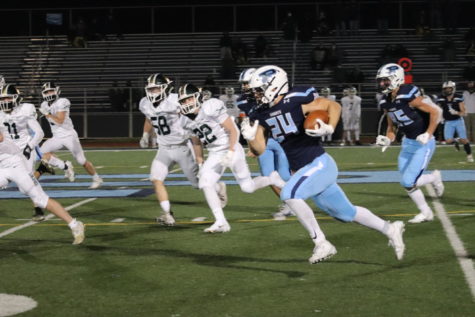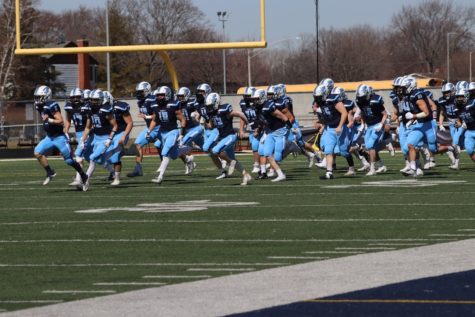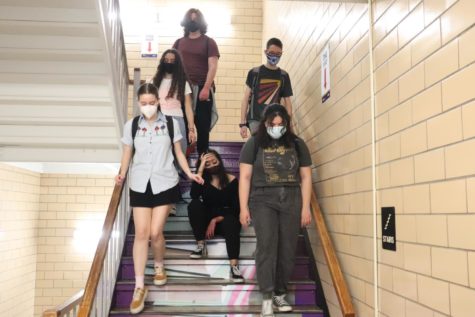 Genevieve Karutz, Executive Opinion Editor
April 14, 2021
Well, the time was finally here. With my new Vera Bradley backpack draped over my shoulders, I felt anxious at the thought of my first day at Prospect. I had documented my...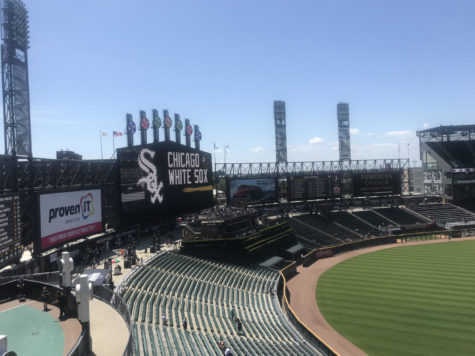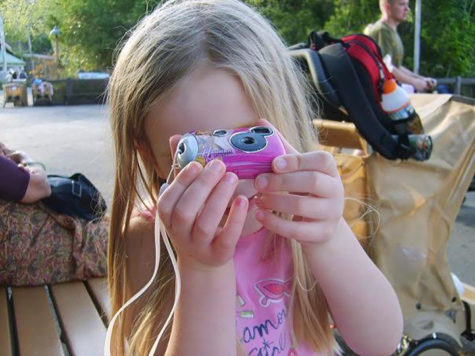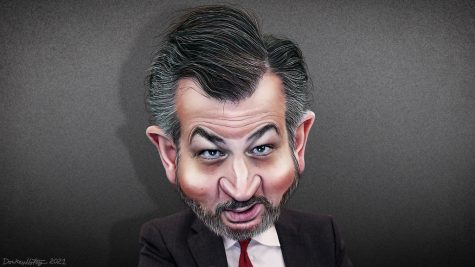 Jacob Siciliano, Knight TV Executive Producer
March 24, 2021
Jacob Siciliano investigates the controversy surrounding the Mount Prospect Police department's patch.