Countdown to Prospector Distribution Day!
Distribution Day! Keep an eye out for Issue 7 of the Prospector available at school.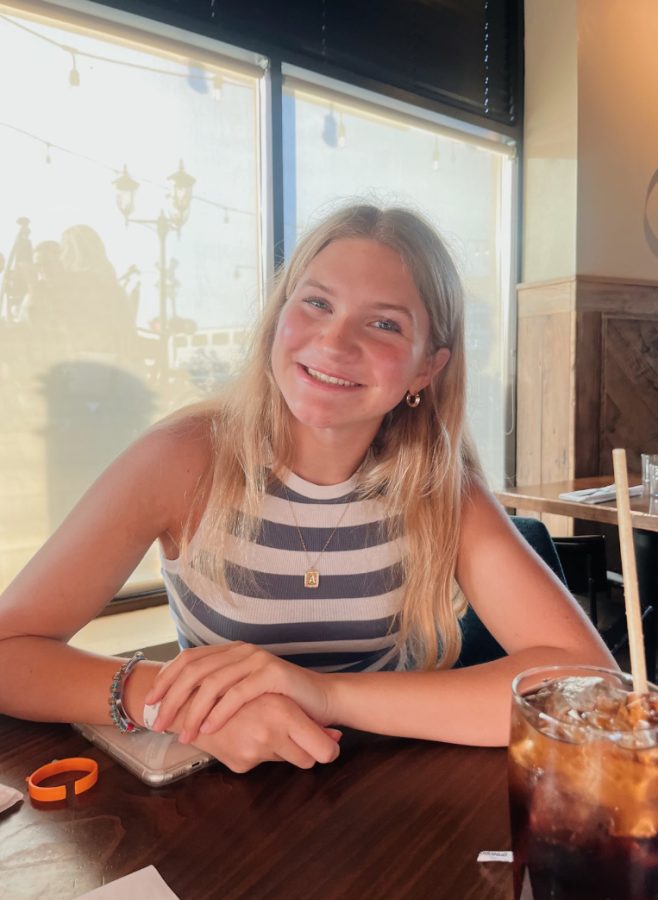 Senior Abby Bielecki scheduled an EKG appointment at Prospect as a precautionary action however was not able to go due to transportation issues.Thinking...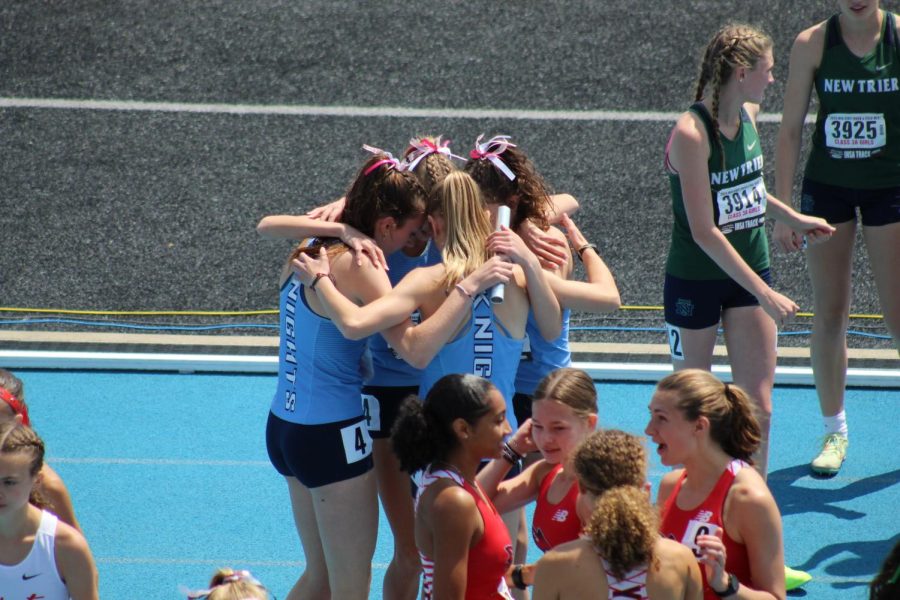 For the second year in a row, the girls' track and field team earned a state trophy, improving their placement this year by finishing as the...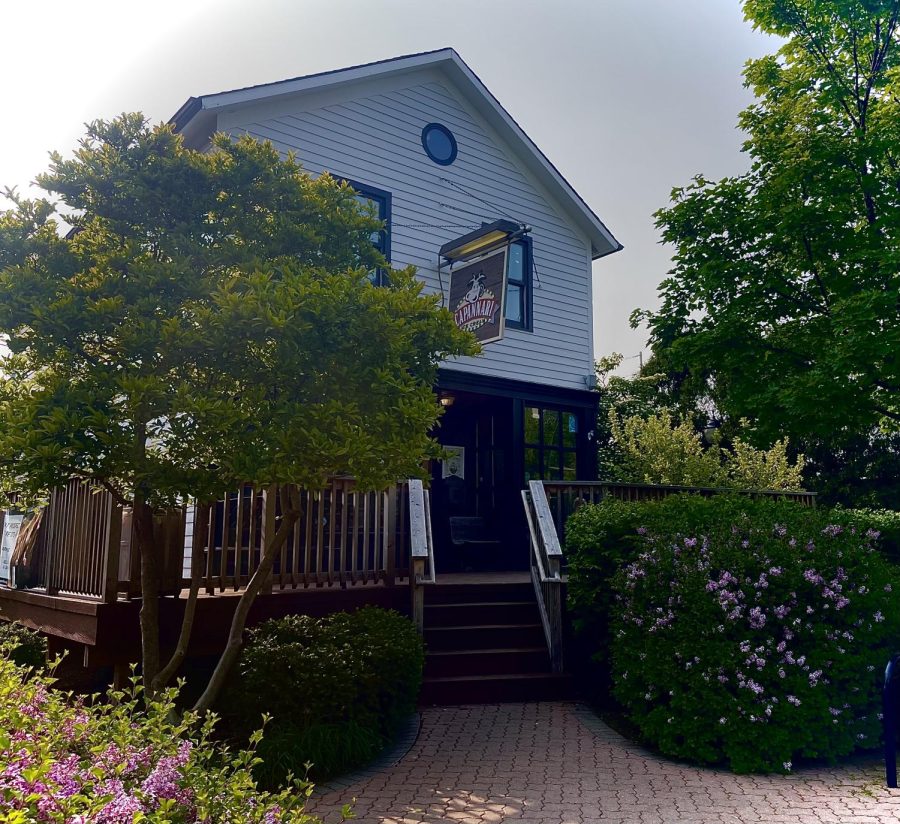 As the school year comes to a close, junior Gavin Bautista recalls the nightmare of a job he had last summer serving food and waiting tables...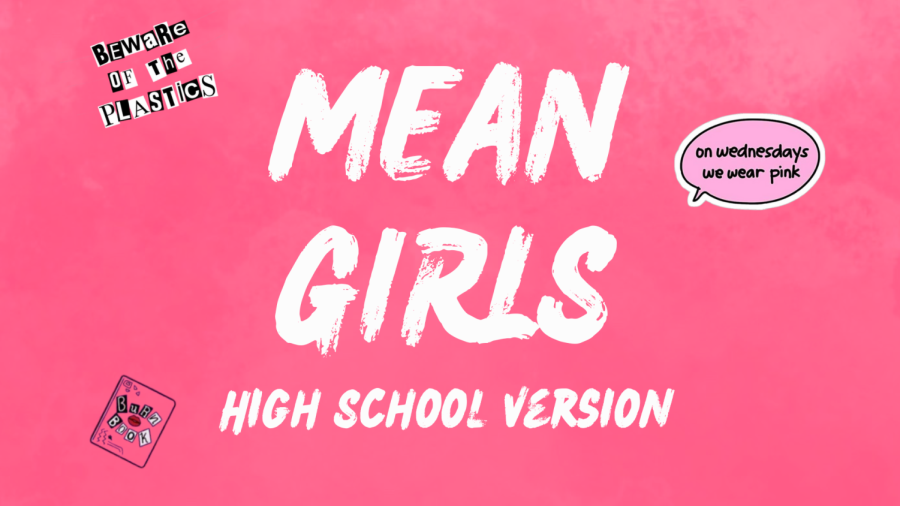 Maria Anzalotti hit send on her virtual audition tape for Mean Girls, in which she sang a spunky, rock-musical song and performed a monologue...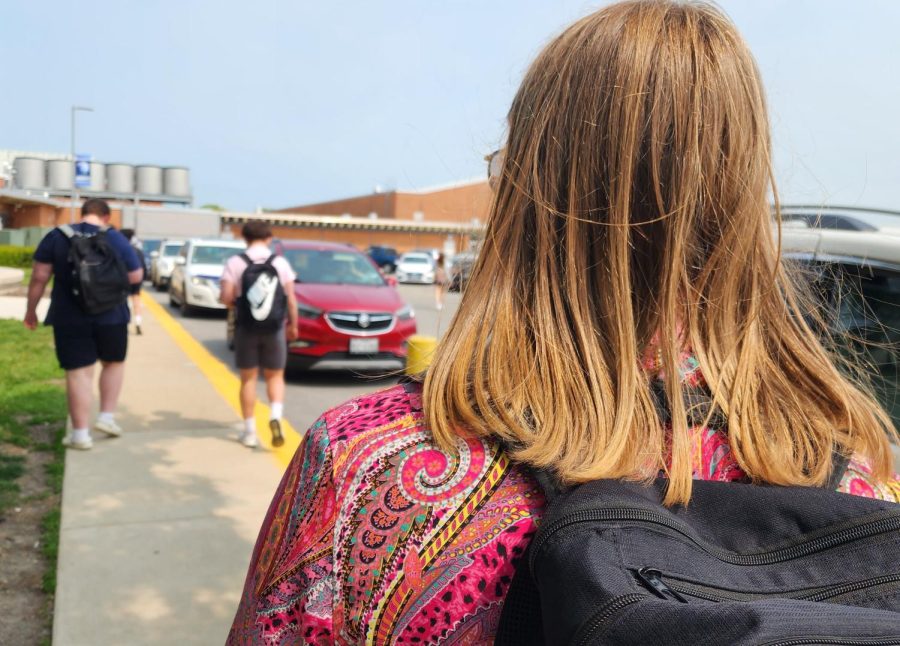 In the mornings of my junior year, a silver blonde, bob cut haired woman, maybe in her 60s, would stand on the corner of Highland and Prospect...