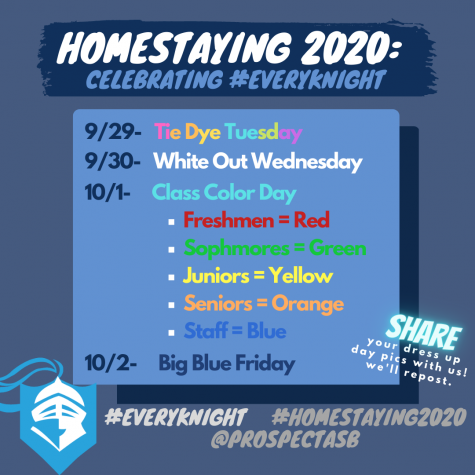 Marina Makropoulos, News Editor
September 23, 2020
In the light of the new fall season, the Associated Student Body at Prospect has announced the arrival of a new spirit week. It is called HomeStaying week, and it will be...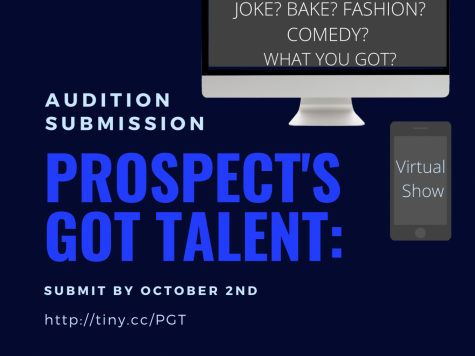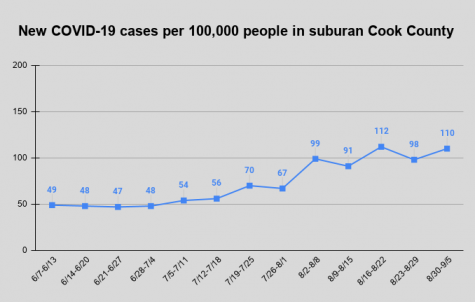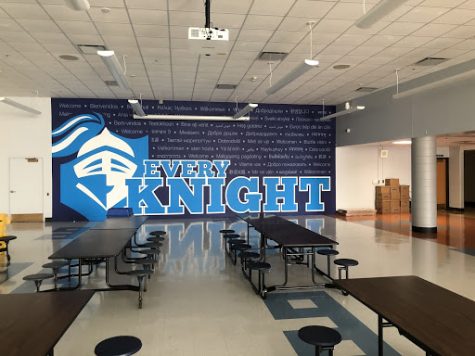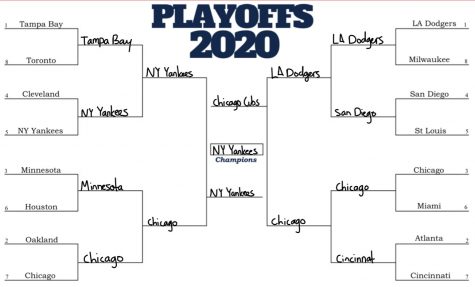 Aidan Murray, Executive Online Sports Editor
September 28, 2020
With the MLB shortening their regular season down to 60 games due to COVID-19, the 2020 MLB playoffs are already here with quite a few unfamiliar faces in October baseball.  The...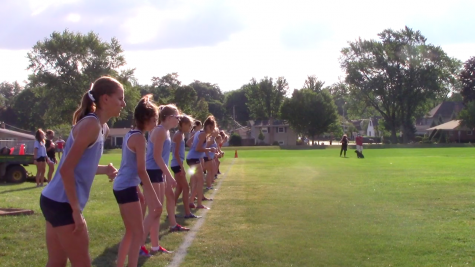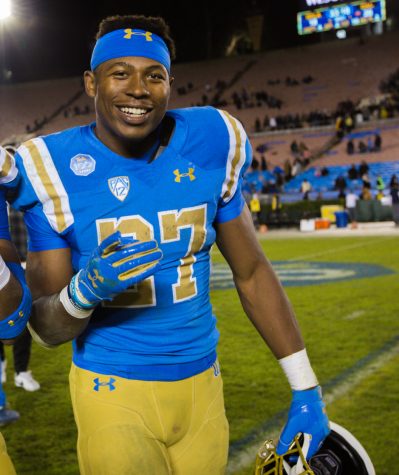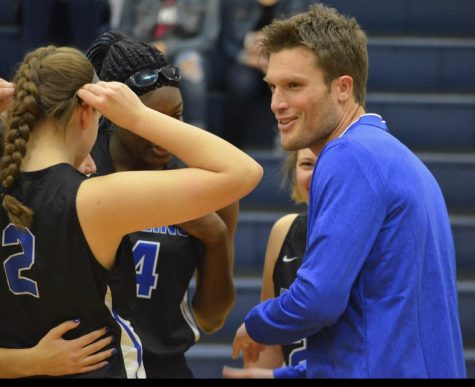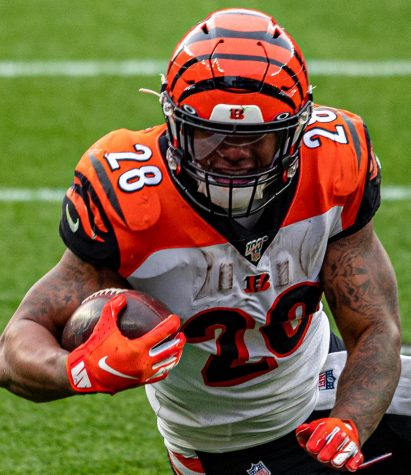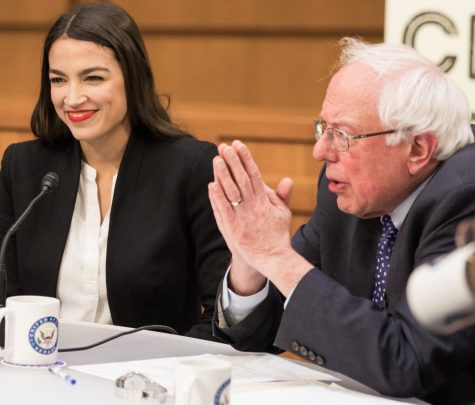 Brendan Burke, Associate Editor-in-Chief
September 17, 2020
The 116th Congress is the title for the current federal legislative body of the American government. Starting on Jan. 3, 2019, the 116th Congress resembled a very historic...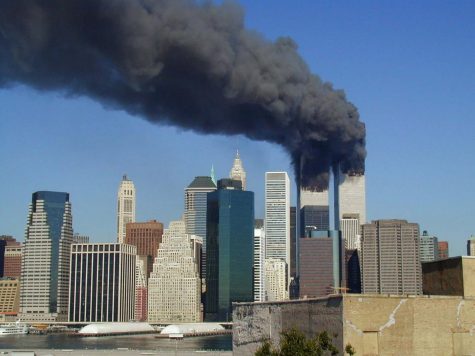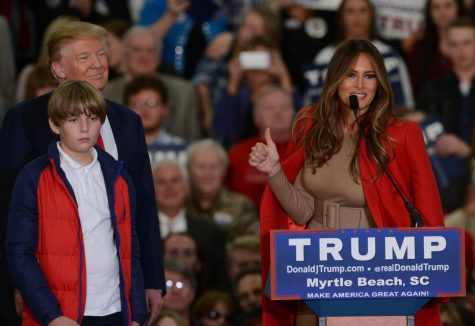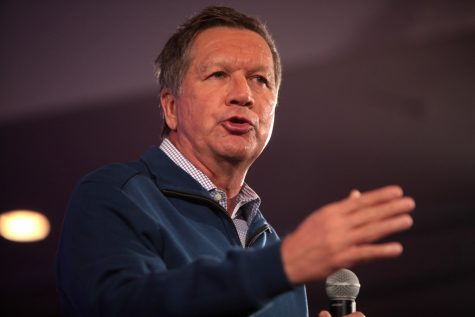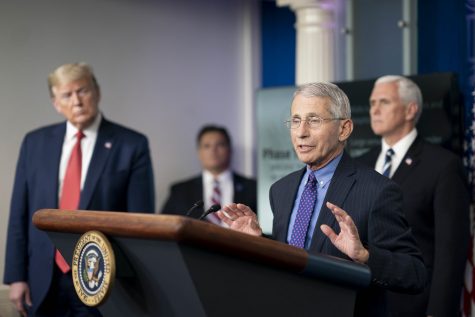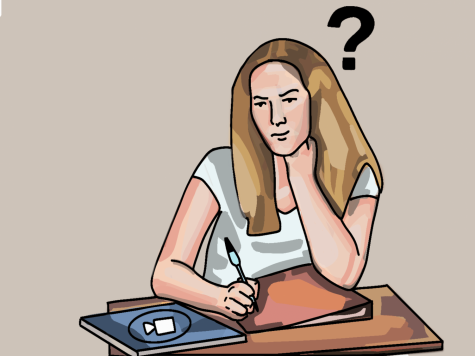 Rachel Zurbuch, Executive Features Editor
May 5, 2020
When freshmen Stella Fitzpatrick first heard about remote learning, she, like many other students, didn't believe it would last very long. But now, as the school year...