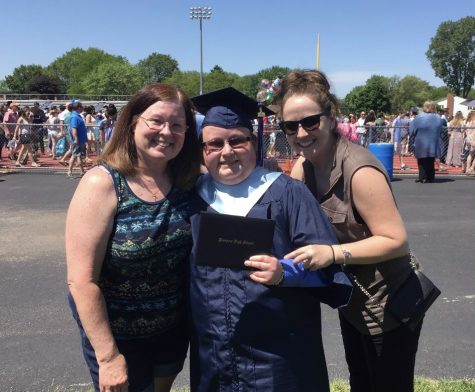 Elizabeth Keane, Editor-in-Chief
January 8, 2021
When 2004 Prospect graduate Anna Davito set up a fundraiser following the passing of her brother Sean Reilly at age 21 on Jan. 3, she thought that she might have set the goal...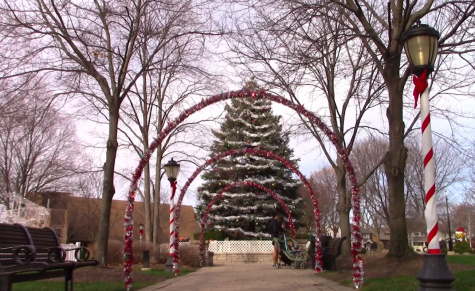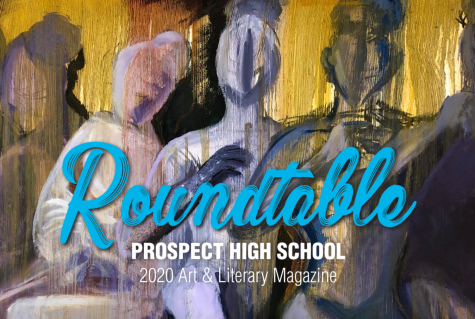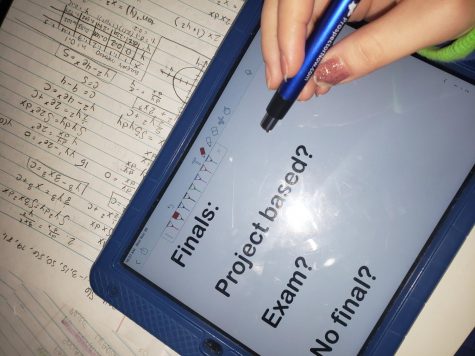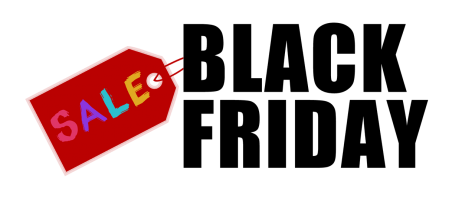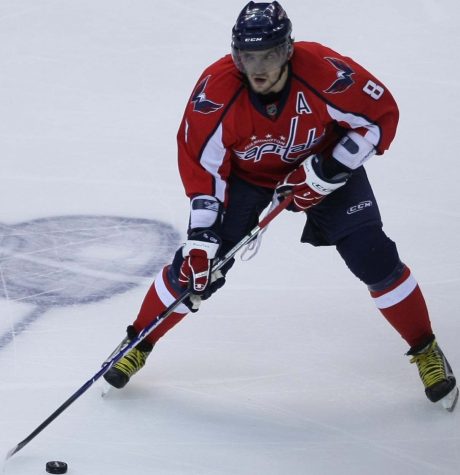 Aidan Murray, Executive Online Sports Editor
December 14, 2020
Professional sports in 2020 have been affected in ways that one year ago many people would never have imagined. Almost every sport has been cut off for a period of time due...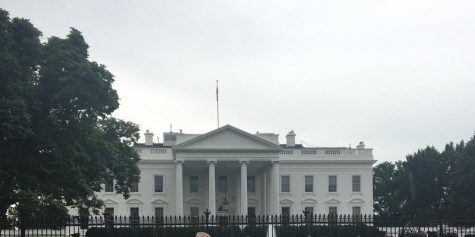 January 22, 2021
I sat down remotely with Copy Editor Olivia Kim to discuss the inauguration of President Joe Biden and how the administration is now responding to the COVID-19 pandemic. Listen...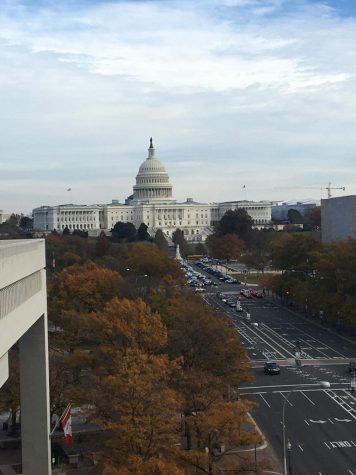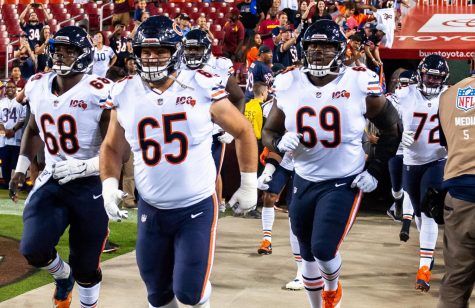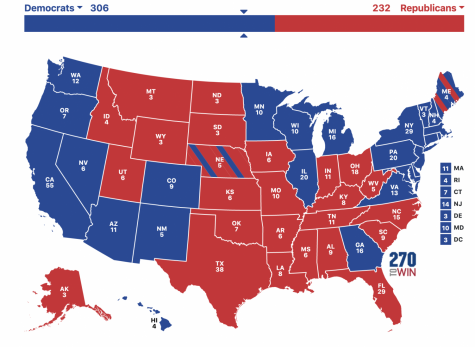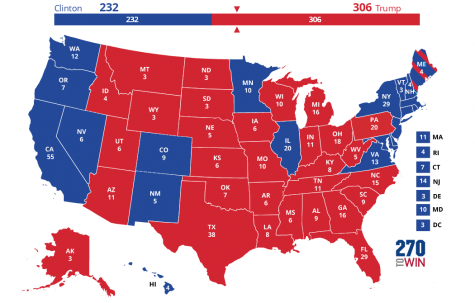 December 12, 2020
Juliet Aquino and Henry Kauke, discover the world of sneakers in men's fashion. From buying and reselling, to the latest drops, find out why sneakers are so important to...