The 2013 Girls Golf Team State Champions are coming back to Prospect this Friday!
Issue 3 Distribution
Prospector Distribution Day
 The cooling weather and falling leaves show that autumn has arrived, and with the changing season comes a time to give thanks. Although Prospects...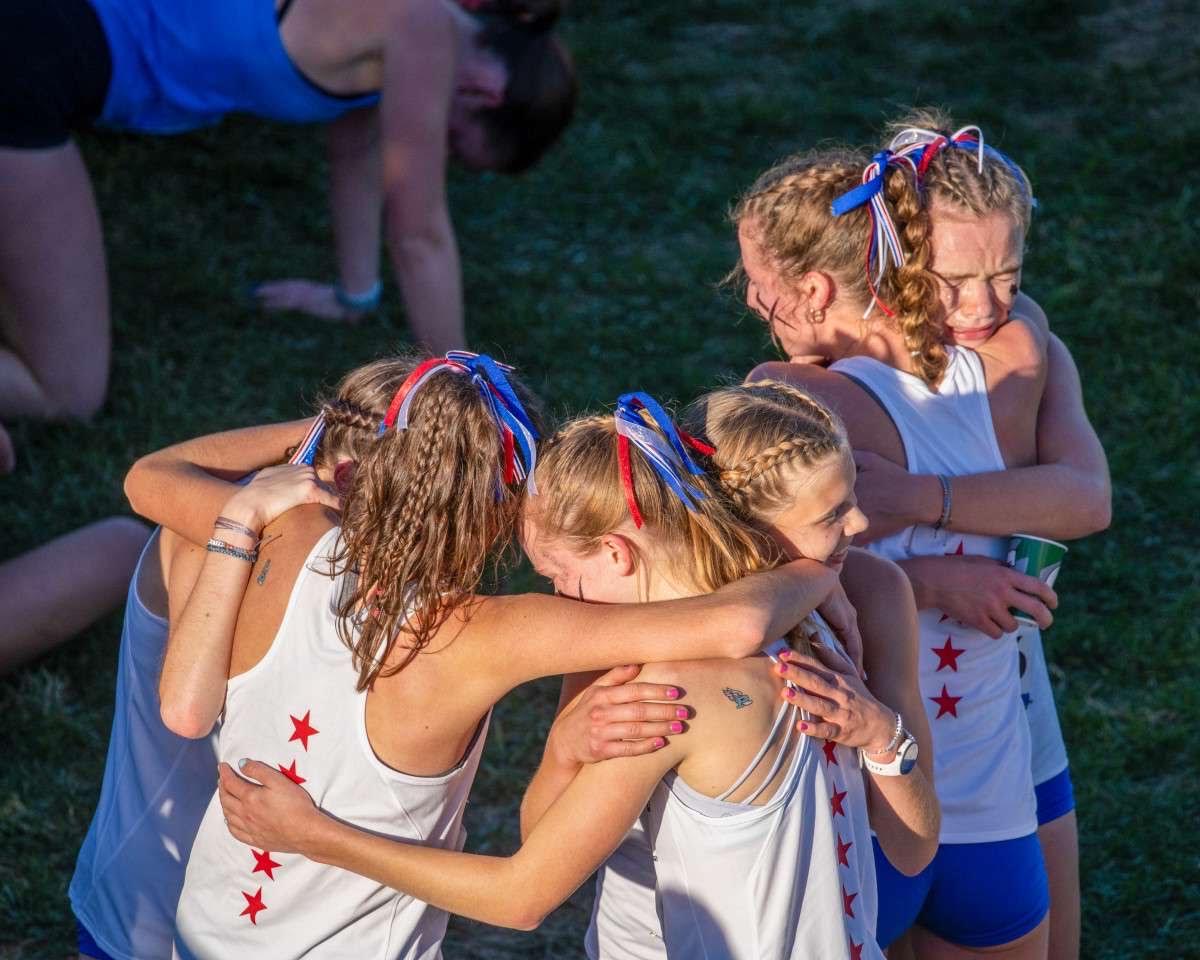 Junior Veronica Znajda felt her nervousness lingering in her mind just as she and the rest of Prospect's girls' cross country team started...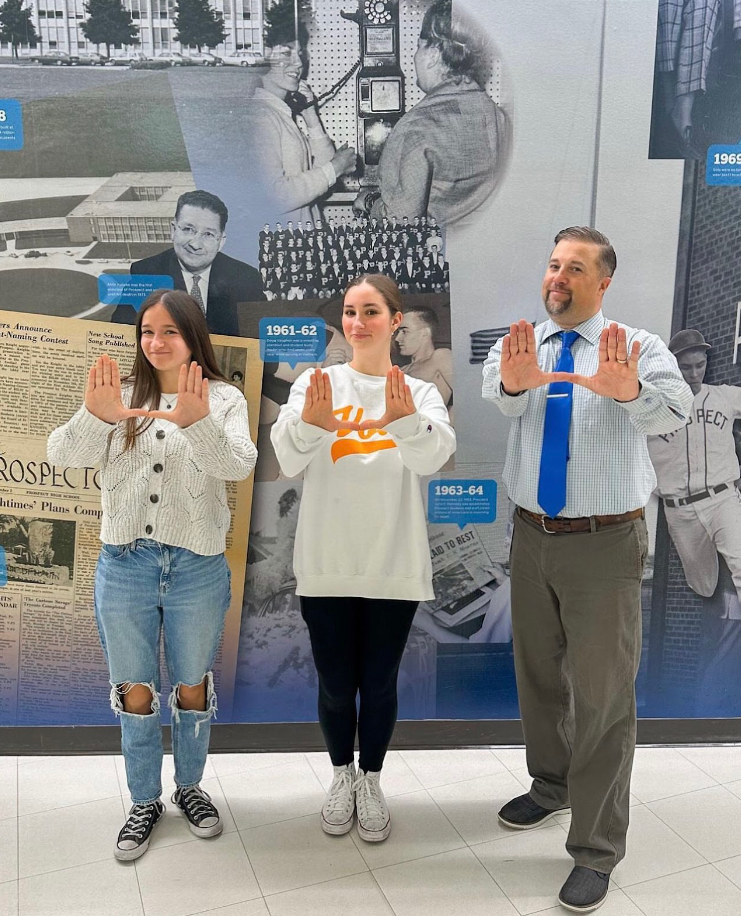 In Tim Beisher's AP Government class, a mock-election occurs in the first semester to mimic the presidential election that occurs every four...
PJ O
, Editor-in-Chief •
December 4, 2023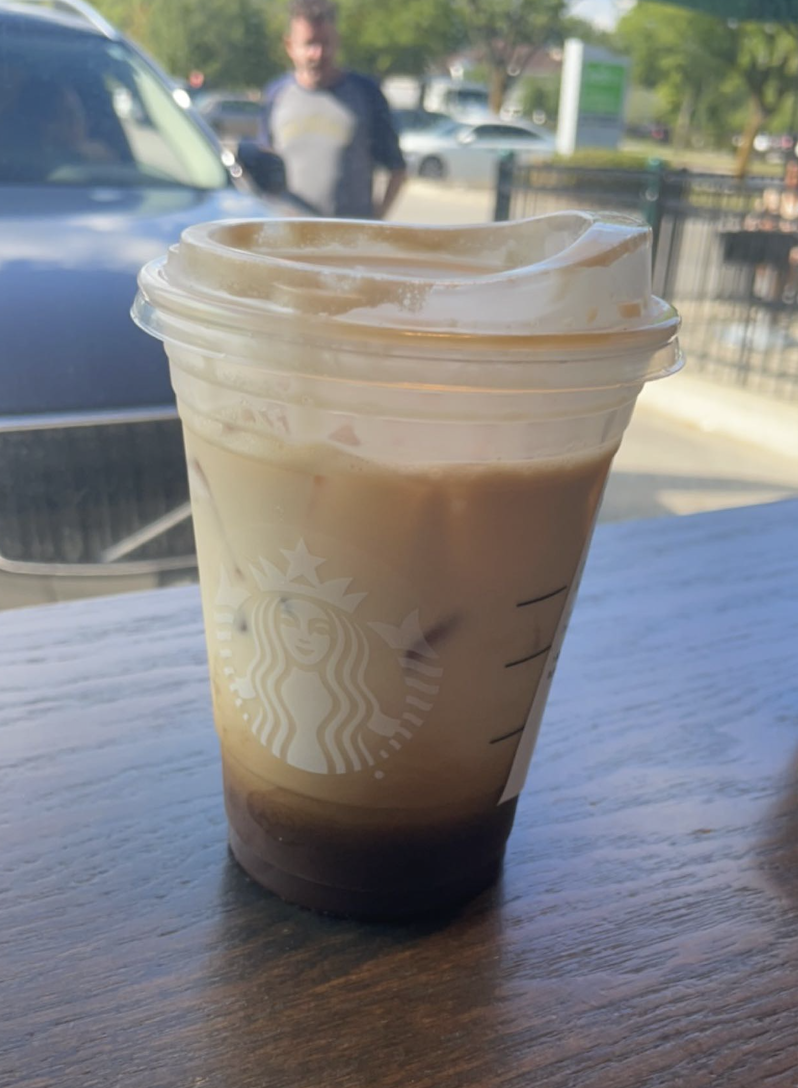 On August 24th Starbucks brought back their beloved fall menu. This menu includes the return of the famous Pumpkin Spice Latte (PSL) for its...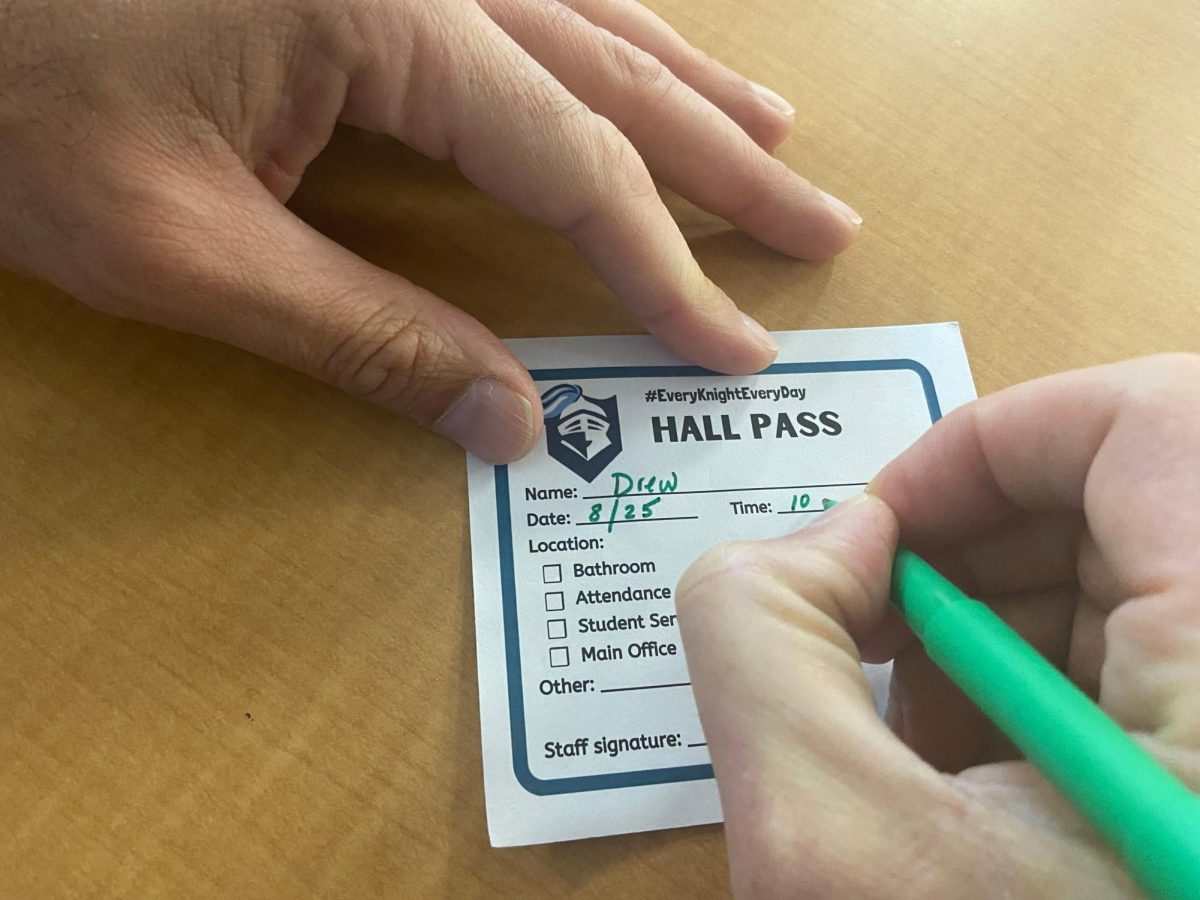 Dylan Maye
, Entertainment Reporter •
December 6, 2023
Picture this: you're sitting down on your couch to watch the latest Netflix action-thriller, and after a hyper-stylized opening credits sequence,...