Countdown to Prospector Distribution Day!
Distribution Day! Keep an eye out for Issue 4 of the Prospector available at school.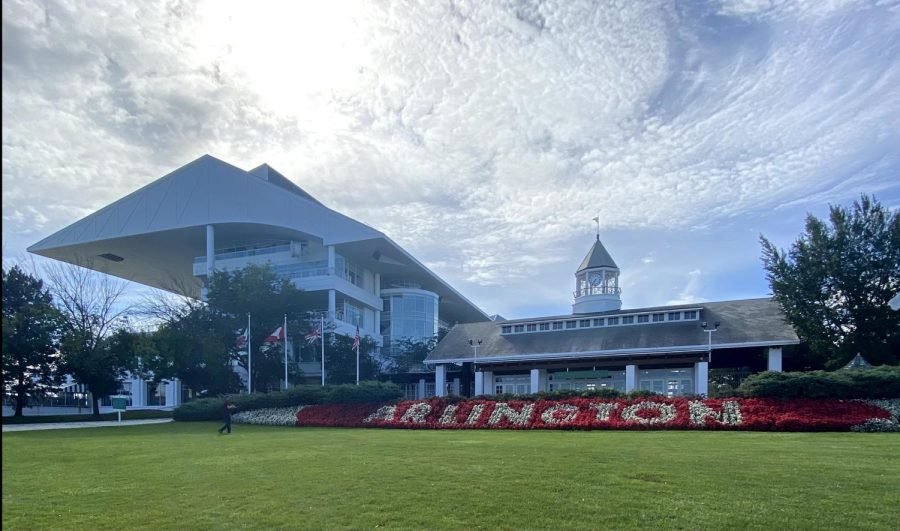 In yet another step towards the Bears potential relocation, the Arlington Heights board of trustees unanimously approved the Bears' pre-development...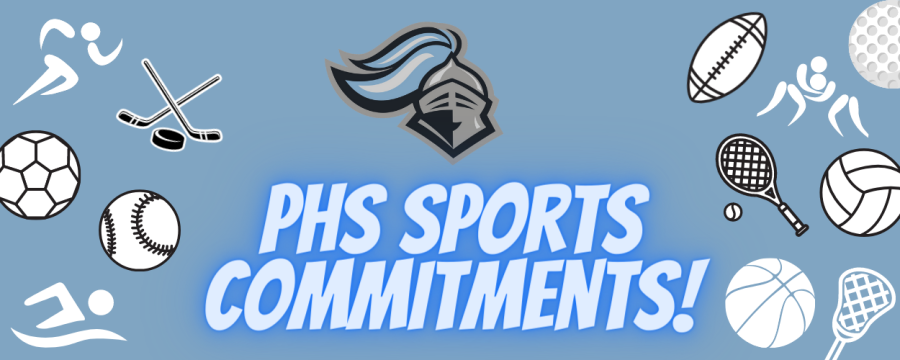 Check in here to see what seniors have committed to play sports at the next level and where they are heading.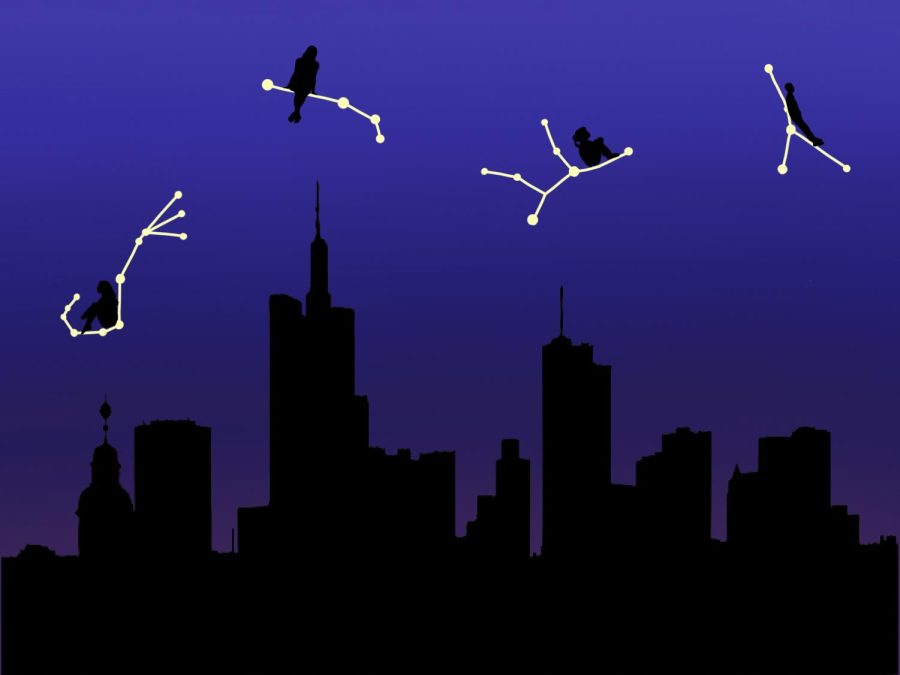 Professional astrologer and writer Leah Pellegrini is an Aquarius sun and moon with a Taurus rising, "to a tee," as she says on her website,...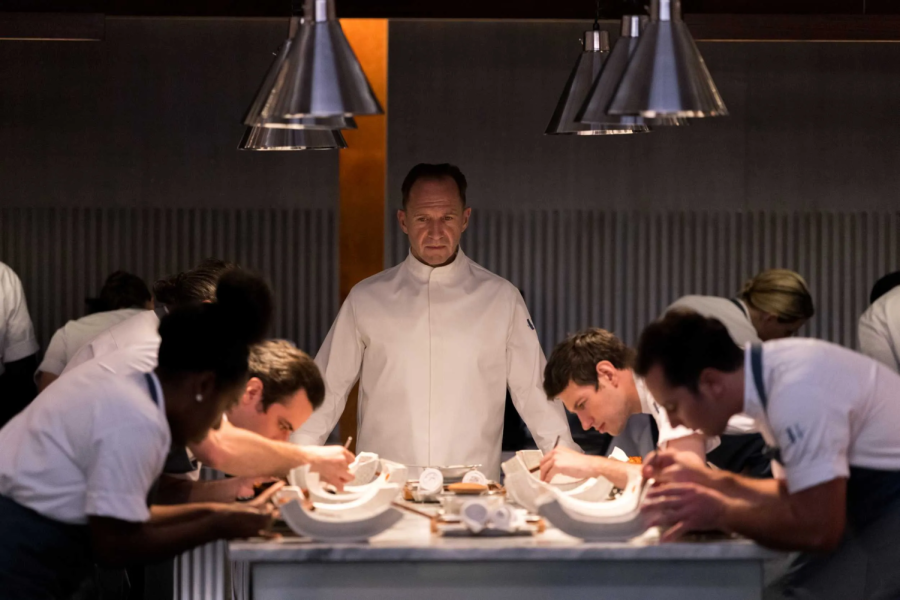 White truffles. Caviar. Foie grass. Kobe beef. Ralph Fiennes. There are many rare ingredients that one can use to make an incredible work...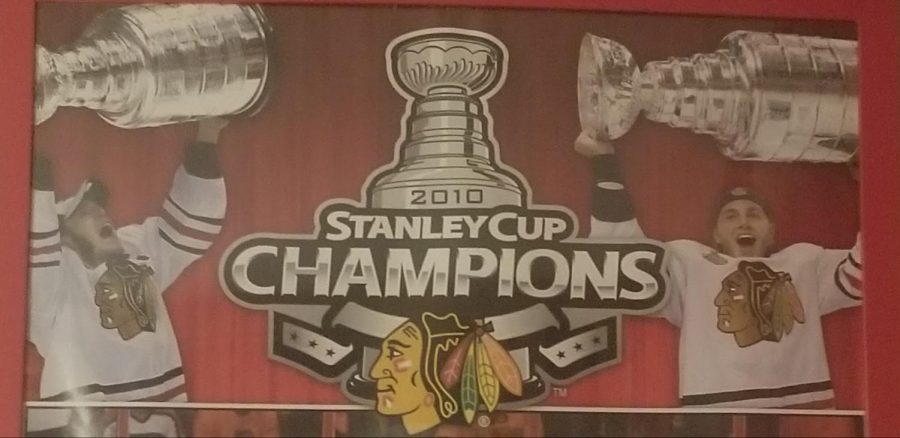 In 2014, Jonathan Toews and Patrick Kane signed 8-year contracts with the Chicago Blackhawks. With the start of the 2022/2023 NHL season, those...