Countdown to Prospector Distribution Day!
Distribution Day! Keep an eye out for Issue 4 of the Prospector available at school.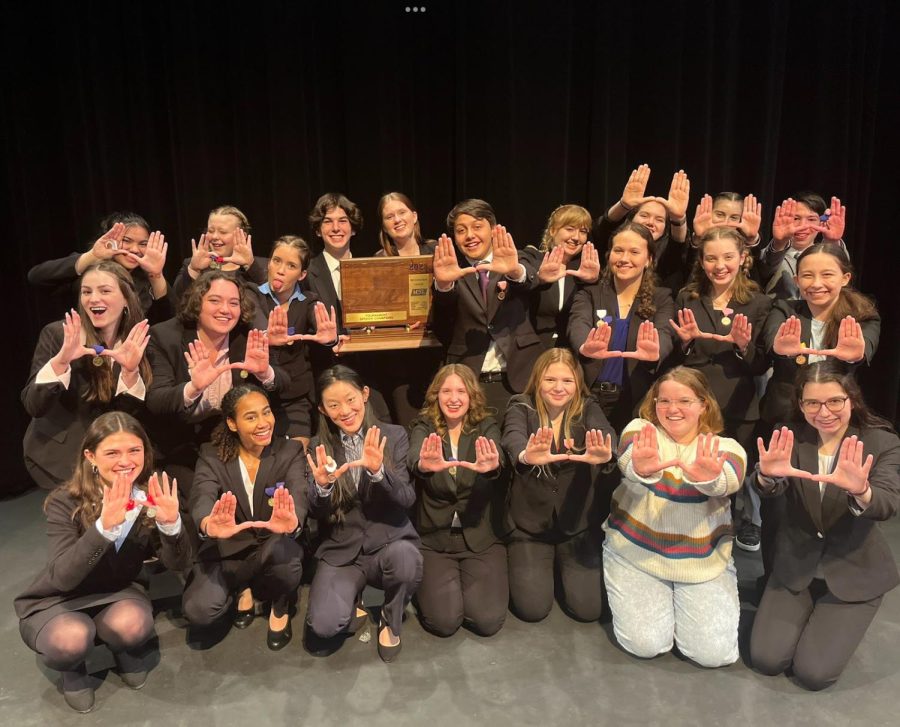 On a cold, winter day at Harper College, the Prospect Speech Team took home first place in the MSL conference competition for the 3rd year in...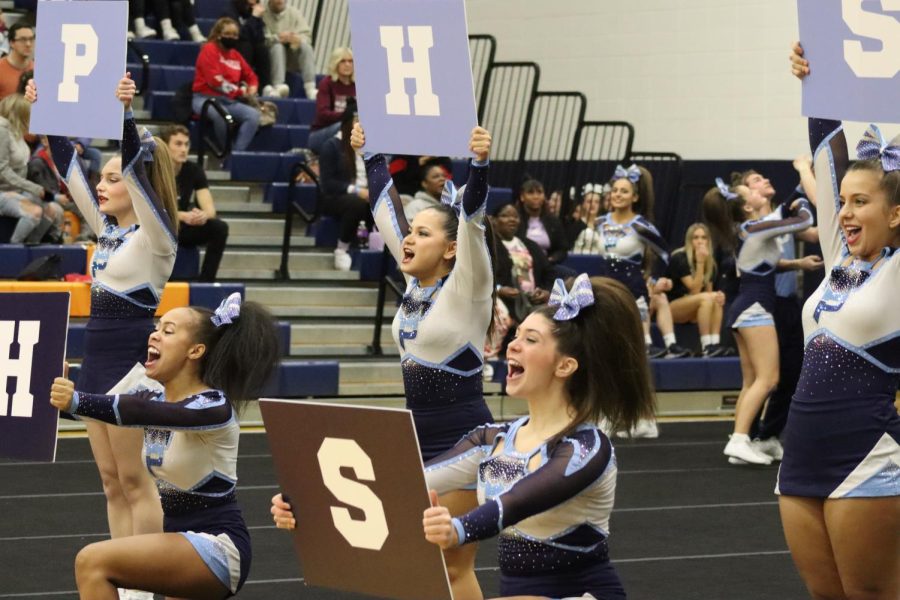 The Prospect Cheer team recently took on sectionals and needed to finish top five in order to make the state meet, which has seemingly come easy...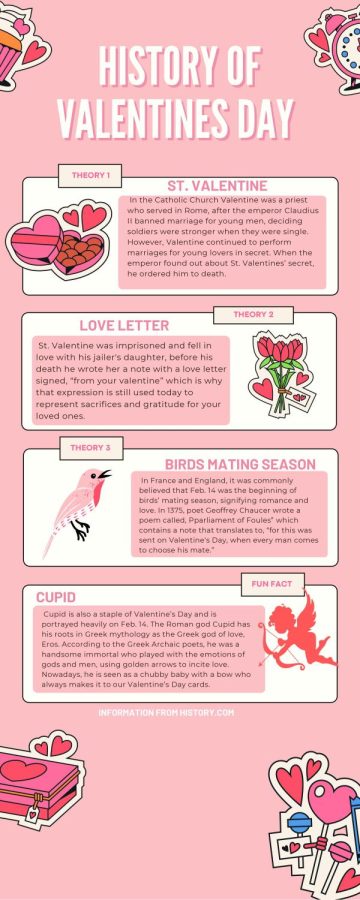 What we know of Valentine's Day now is the celebration of love and gratitude towards family, significant others and friends, but when looking...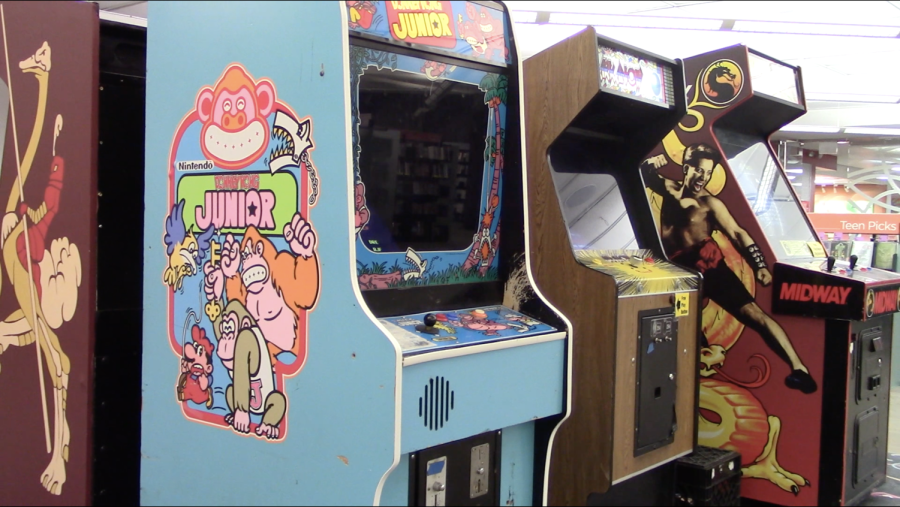 Reporter Dean Carlson takes a dive into the Arcade Age Exhibit, created by Seamus Keane, that was held at the Arlington Heights Memorial Library....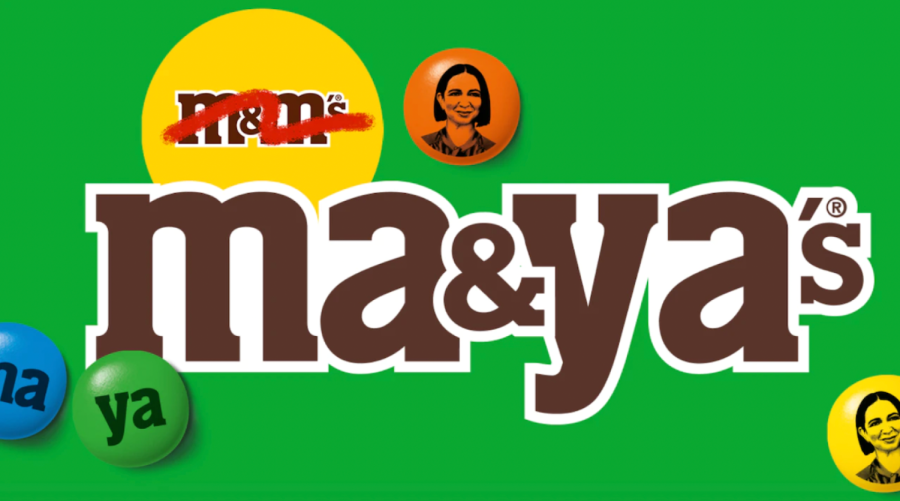 Fragility can be defined as: egg shells, the male's ego and my grandma's prized plate collection. And, apparently, Mars' spine because...