'FOUR' proves best album ever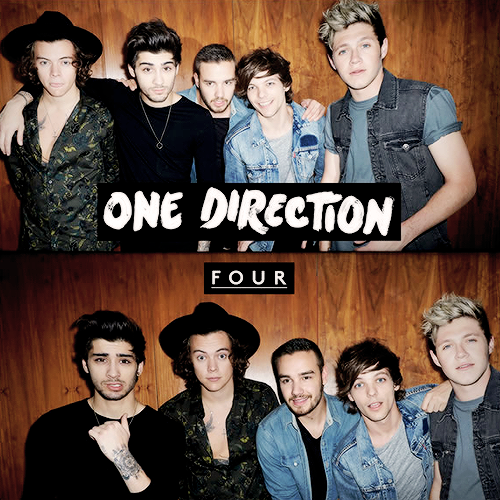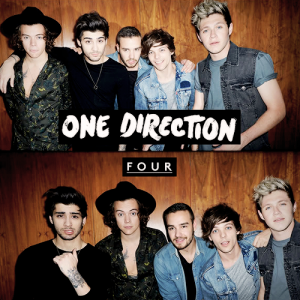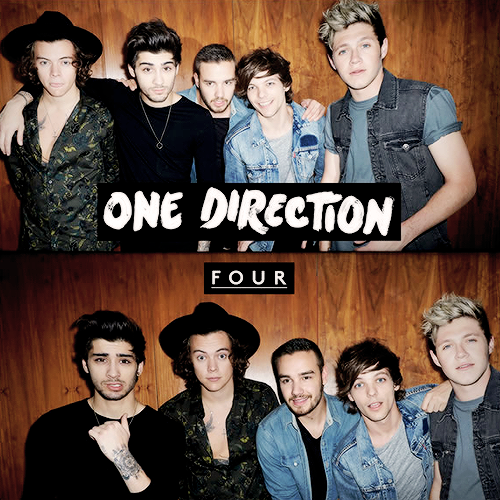 By Taylor Chantry
Staff Writer
My first grade teacher, Mrs. Kaiser, gave my class worksheets titled "spot  the difference," or "circle the item that doesn't belong." I was given pictures of a tiger, a monkey, an elephant, and an object completely out of the blue, like a banana. Ever since the age of seven, I've been able to circle and pinpoint an item that is different from all the rest.
If I lined up all of One Direction's albums, Up All Night, Take Me Home, Midnight Memories, and FOUR, the average person would draw a circle the size of Kansas around FOUR. Frankly, it doesn't belong. Even so, it's their best album yet.
The album, released on November 17th, provides songs that no one expected from a teenage 'boyband.' FOUR has a stunning lack of tunes that millions of teenage girls fell for, like the 2011 hit, What Makes You Beautiful. For that, I am incredibly thankful.
After four long years of being together, this band has finally found their desired sound, which is shown in songs like Fool's Gold, a ballad about false love.
In a drastically different direction, Act My Age contains an introduction that can only be described as a jam played as pirates step aboard their ship. A first line that begins with "when I'm fat and old," may not sound appealing to some, but Act My Age is one for the books.
But hands down, the best song on this album is Stockholm Syndrome. The song is written about a hostage who is awaiting their rescue, but meanwhile falls in love with their captor. Dark, different, and downright unbelievable.
Many people have turned up their noses to One Direction, but this album is worth a shot. The songs are catchy, and get stuck in a small corner of the brain. At random times in the day, the songs are whipped out of that corner, and I find myself humming the chorus to Fool's Gold. These songs grab hold of a person and won't let them go, in the best way possible.
For five boys who used to write about staying out late and summer love, this is a huge step in the right direction. For One Direction's "spot the difference," FOUR just has to be the banana.