In my ears: Pepper Rabbit
By Erin Schultz (@erischultz)
Who I'm listening to: Pepper Rabbit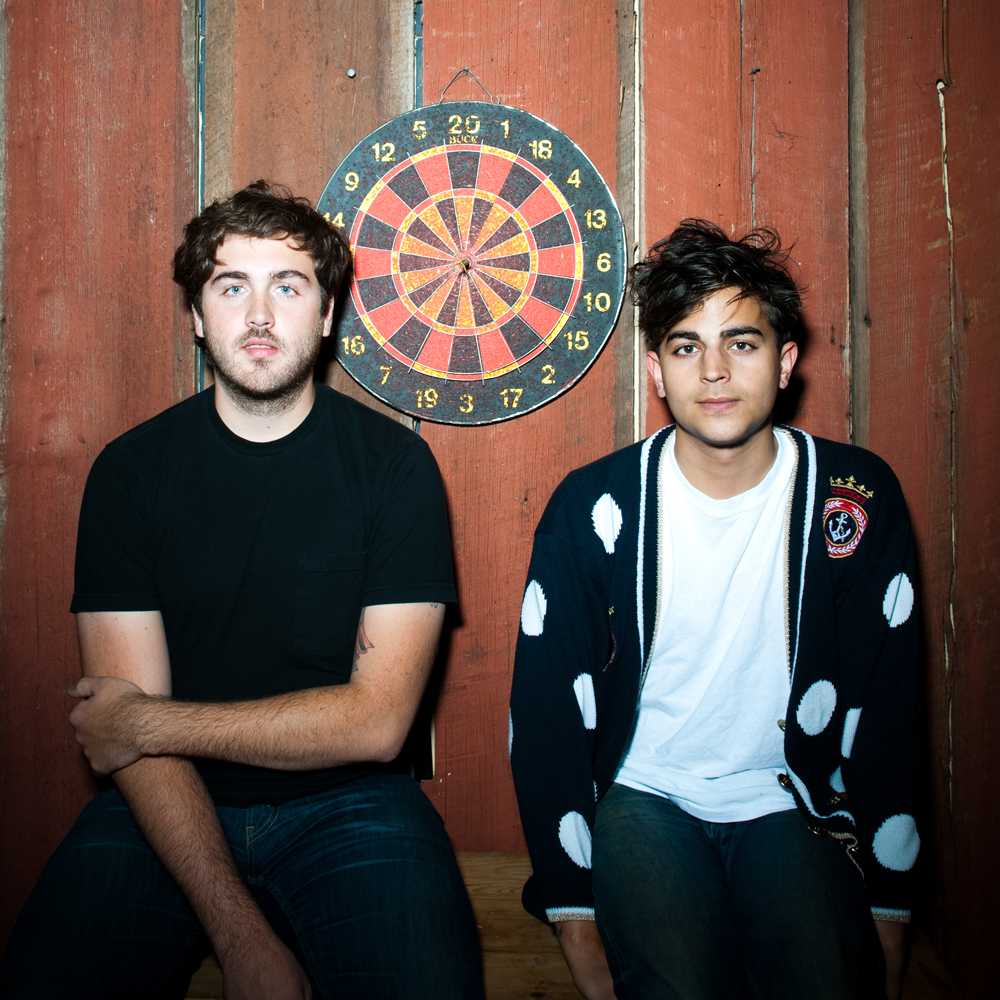 Favorite track: Babette!
Similar to: Vance Joy, Vampire Weekend
A lot of art wasn't appreciated in its time. Now a high school English curriculum staple and beloved classic, The Great Gatsby was considered "absurd" when it was first published. Believe it or not, Hero of Alexandria invented a vending machine that dispensed holy water in exchange for a coin. It never caught on. Today, it's estimated that there are 4.6 million vending machines in the U.S alone. Most famously unappreciated, Vincent Van Gogh only sold one painting in his lifetime. His art is now displayed internationally, and Sunflowers is worth over 82 million.
Similarly, Pepper Rabbit was not appreciated in their short lived time. Active from 2008 to 2011, the duo produced three albums. They each consist of a myriad of different song types, from None Shall Sleep, a fantastic song to fall asleep to, to Rose Mary Stretch, which could be the soundtrack to a beautiful montage of you and your friends laughing and watching the sunset.
One of my favorite aspects of Pepper Rabbit's music is the variety of instruments used: the wind chimes, ukulele and clarinet are a few of my favorites. Because of this medley of layers in their songs, each one tells a story. Even the titles do – does In Search of Simon Birch not sound like an adorable children's book? The change of pace hooks you in and you just want to keep listening to hear what happens next. It's not a coincidence that my dog wanders into my room whenever I'm playing their music.
The band consisted of Xander Singh and Luc Laurent. Singh also was a member of Passion Pit until last year, which is where most people, myself included, discovered Pepper Rabbit. The group only has 6,872 followers on Spotify and their most played song, Older Brother, has just over a million plays (about half of them were probably by me; the song is addictive).
It's a bit difficult to hear the words because of the amount of instruments used in each song, which makes it ideal to do play during homework. The lyrics have so much depth, but are masked by the happy tunes and melodies. For example, in the song Dance Card, the catchy chorus and wind chimes used would never suggest such a melancholy interpretation. The song sings "you and your golden rising stairs/you and your best friends/but who cares?/take me off of the back wall/dress me up walk me down the hall." Nonetheless, I find myself humming their songs throughout the day.
It's a shame Pepper Rabbit disassembled because of their lack of popularity, but their instrumental diversity and smooth vocals are not completely unnoticed. The YouTube comments on their videos are littered with things like "can't wait until next year when MTV picks these guys up" and even compliments as simple as "i'm in love with their music. wish them the best."
Hopefully Pepper Rabbit makes a comeback like the vending machine, but until then, I'll just be wondering why their cover of Gold Skull is better than the original. So dreamy.