Healthy food choices prove beneficial in summer
By Cassidy Delahunty, executive entertainment editor
As soon as school lets out on June 10th, students have a great excuse to eat nothing but barbecue and ice cream for an entire three months.
With the extreme temptation of these ever-present summer foods knocking at the door, it can be hard to eat anything that's even the slightest bit healthy. Here are some recipes for healthy and easy to make summer meals.
Quinoa and Avocado Salad: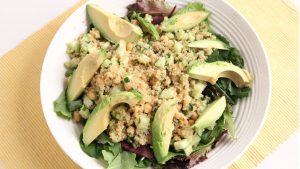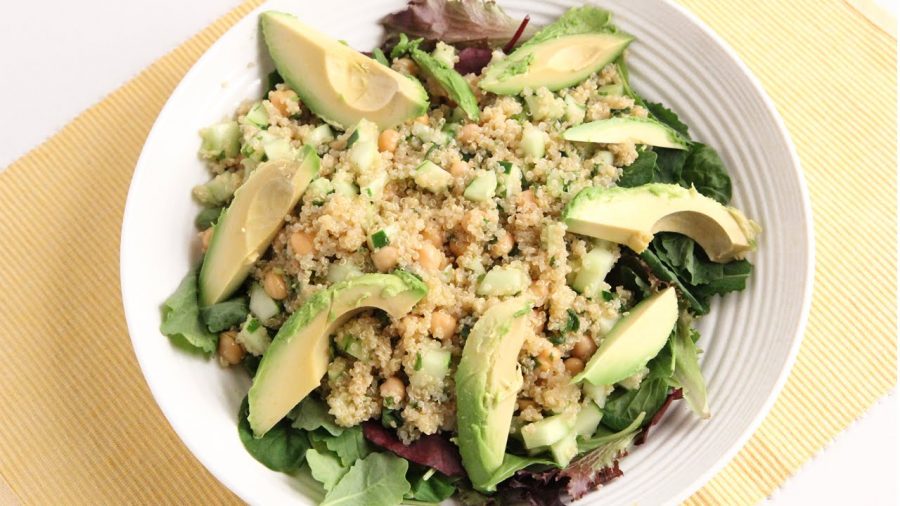 This salad is packed full of protein and bright flavors, making it a perfect summertime lunch. This is a good salad for those who might not necessarily love the classic salad composed of vegetables and a creamy ranch-like dressing.

Avocado Pasta with Cherry Tomatoes:

Instead of using butter, this pasta recipe uses a creamy avocado sauce instead. While the taste of avocado with pasta is very different from any conventional pasta sauce, this recipe is extremely tasty and is sure to quickly become a favorite for anyone who likes avocado. 

Baked Asparagus Fries:
While I have been told by family members that I'm the only one in whole world who dislikes asparagus, I have a strong doubt it's true. This asparagus recipe still tastes like, well,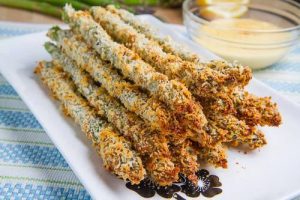 asparagus, but the coating of breadcrumbs and parmesan cheese cancels out any unpleasant vegetable flavors that some may tend to dislike and can turn even the most picky of eaters into asparagus lovers. 
Broccoli Cheddar Bacon Quiche:
While this recipe isn't low in fat, it is a delicious way to get broccoli into any meal, including breakfast. The sharp cheddar combined with the fluffy eggs and steamed broccoli makes this dish perfect for a summer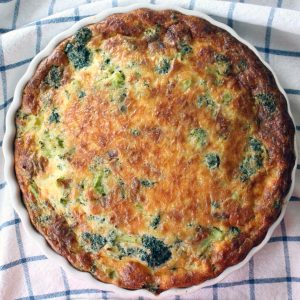 picnic or brunch.