By Grace Givan, executive entertainment editor
Each season has activities associated to it; fall, specifically, is the time of year to go to to on nature walks, visit apple orchards and bake seasonal treats. Read on to get the Prospector's scoop on the best of these activities in Northeast Illinois!
Fall is one of the best times of year to go on nature walks, in my opinion. The weather is not too hot nor too cold. One thing unique to the season of fall is the color-changing leaves. To catch a glimpse of these reds, yellows, and oranges, be sure to take a nature walk in one of these five locations in Northeastern Illinois.
Starved Rock, Oglesby (1 hour and 40 minutes away)

2. Graue Mill, Oak Brook (30 minutes away)

3. Busse Woods, Elk Grove Village (14 minutes away)

4. Kankakee River State Park, Bourbonnais (1 hour and 23 minutes away)

5. Northerly Island Island, Chicago (53 minutes away)


Another activity unique to fall is apple picking. Be sure to pick all kinds of apples at one of these three locations!
All Seasons Orchard

45 minutes away
Address: 14510 IL Route 176, Woodstock.
When: Open daily September and October. Weekday hours are 10 a.m. to 5 p.m. Weekend, Labor Day and Columbus Day hours are 10 a.m. to 6 p.m.
Contact Information:(815) 338-5637 or allseasonsorchard.com
Price: Includes apple bag and wagon ride to orchard
Apple bag per person required to go into orchard
Children 2 and under free, but do not get apple bag
$8/child 12 and under for 1/4 peck bag, $13/adult for 1/2 peck bag
Other attractions: Corn maze, pumpkin patch, barnyard, and farm market
2. More Than Delicious Orchard
Address: 9905 Thompson Road, Woodstock.
When: Open from 10 a.m. to 5 p.m. most Saturdays and Sundays in September and October, but check the website for up-to-date information on when the season will begin and end.
Orchard lists over 75 apple varieties and 16 pear varieties.
Contact Information: (815) 575-9650 or morethandelicious.com.
50 min away
Price: Bushel of apples ~ 42 lbs. – $65
Half bushel of apples ~ 21 lbs. – $35
Peck of apples ~ 10.5 lbs. – $20


3. Kuipers Family Farm

Address: 1N318 Watson Road, Maple Park, a mile west of Geneva.
When: Pick your own apples on Saturdays and Sundays only through October. Orchard Shop open 9 a.m. to 6 p.m. Mondays through Saturdays and 10 a.m. to 6 p.m. Sundays through Oct. 31. Also open Labor Day and Columbus Day.
Price: Admission to Orchard: $10.99 per person Includes ¼ peck bag of apples. Children 2 and under admitted FREE but don't receive a bag. Wagons & Backpacks are not permitted in the orchard.
Contact Information: (815) 827-5200 or kuipersfamilyfarm.com
1 hour away
Other attractions: Pumpkin Farm, petting zoo, and hayrides

After stopping by one of these orchards, use those apples to get into the fall spirit by baking a dessert composed of ingredients associated with this time of year. Follow the steps below to bake Apple Cinnamon Bread:

PREP TIME: 30 minutes
COOK TIME: 1 Hour

Ingredients:

~3 cups plain/all-purpose flour
~1 and ¼ cups light brown sugar
~2 teaspoons baking powder
~½ teaspoon baking soda
~½ teaspoon salt
~2 teaspoons ground cinnamon
~½ teaspoon ground ginger
~¼ teaspoon ground nutmeg
~2 large eggs (room temperature)
~1 teaspoon vanilla extract
~¾ cup vegetable oil
~1 and ½ cups greek style yogurt (plain)
~3 apples (peeled and sliced into small cubes)

Instructions:

~Preheat oven to 350 ºF
~Grease 9×5-inch loaf pan, set aside
~Whisk together flour, brown sugar, baking powder, baking soda, salt, cinnamon, nutmeg and ginger. Set aside.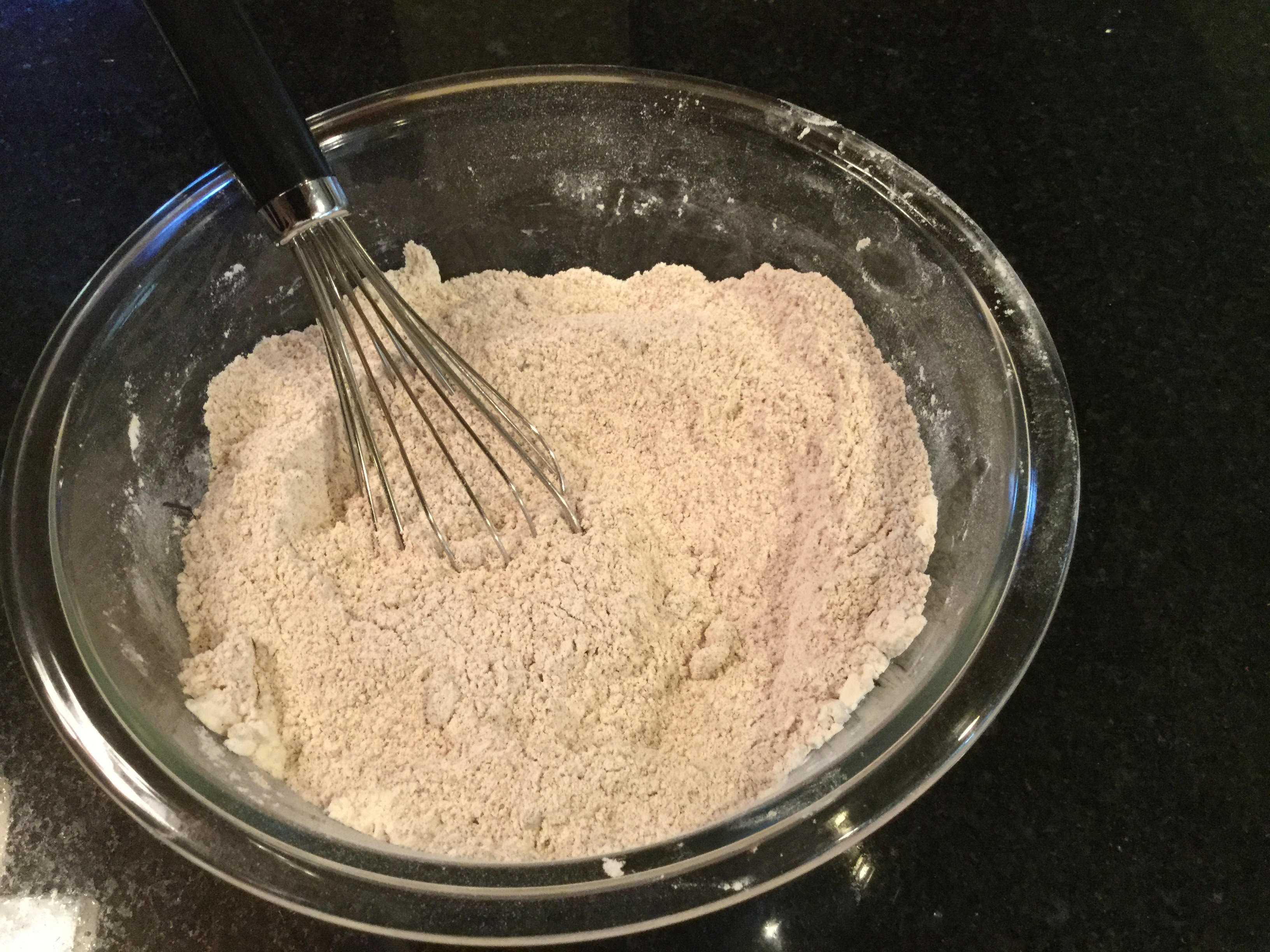 ~In separate bowl, whisk eggs, vanilla, vegetable oil and yogurt until smooth and combined. Add apple chunks and dry ingredients.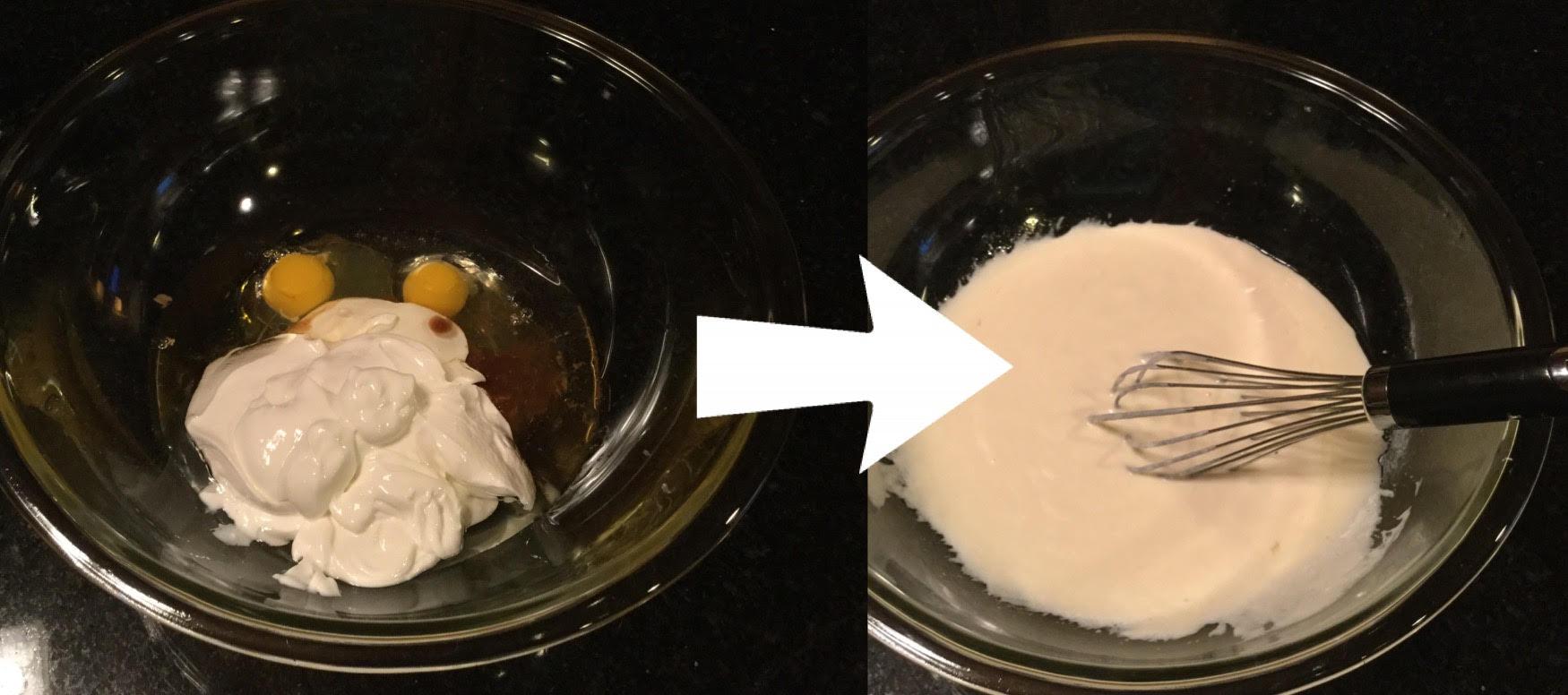 ~Pour batter in pan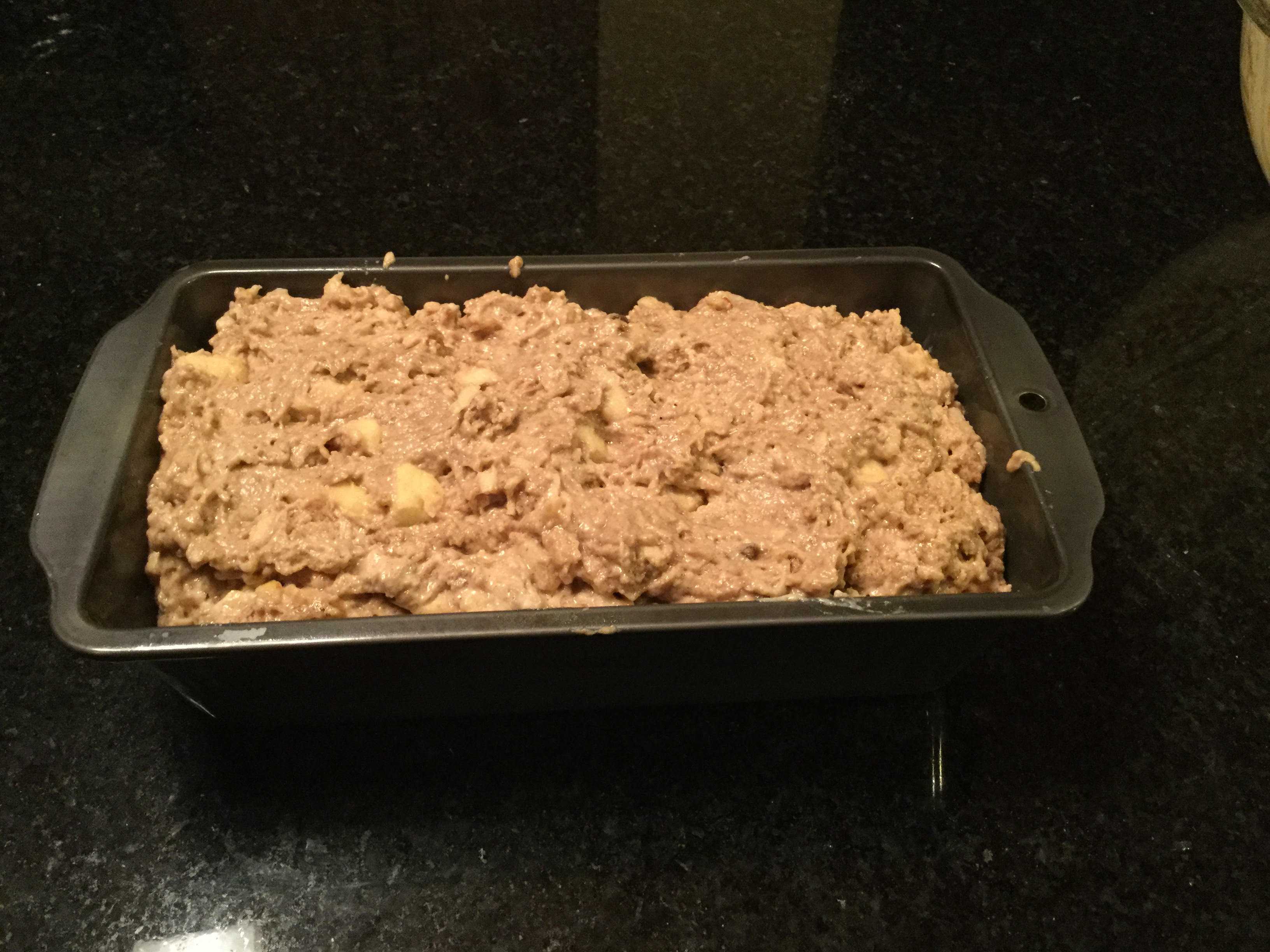 ~Bake for one hour total, or until toothpick inserted into the center comes out clean. Halfway through the baking time, cover loosely with aluminum foil to keep bread from browning too much.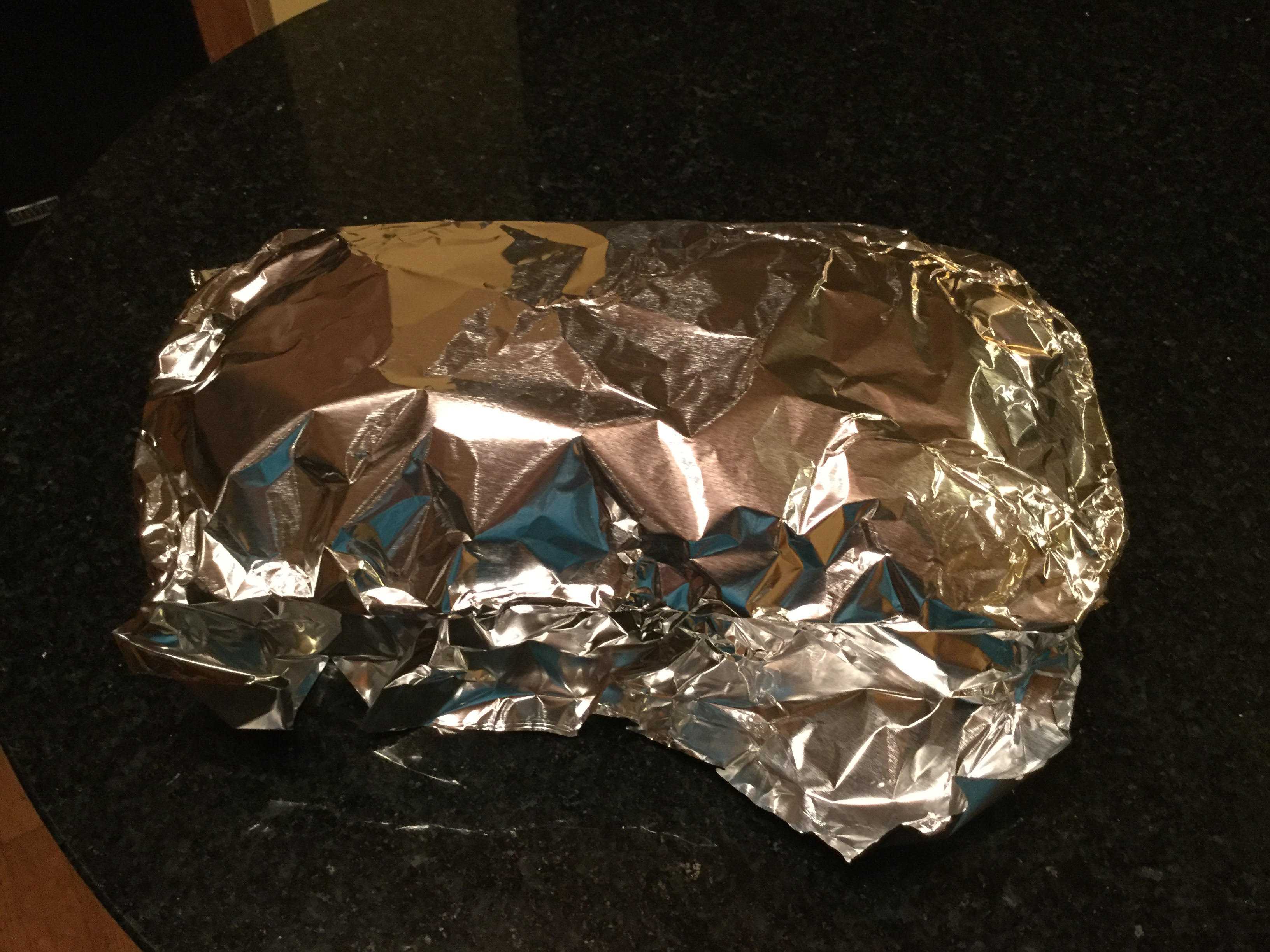 Enjoy!