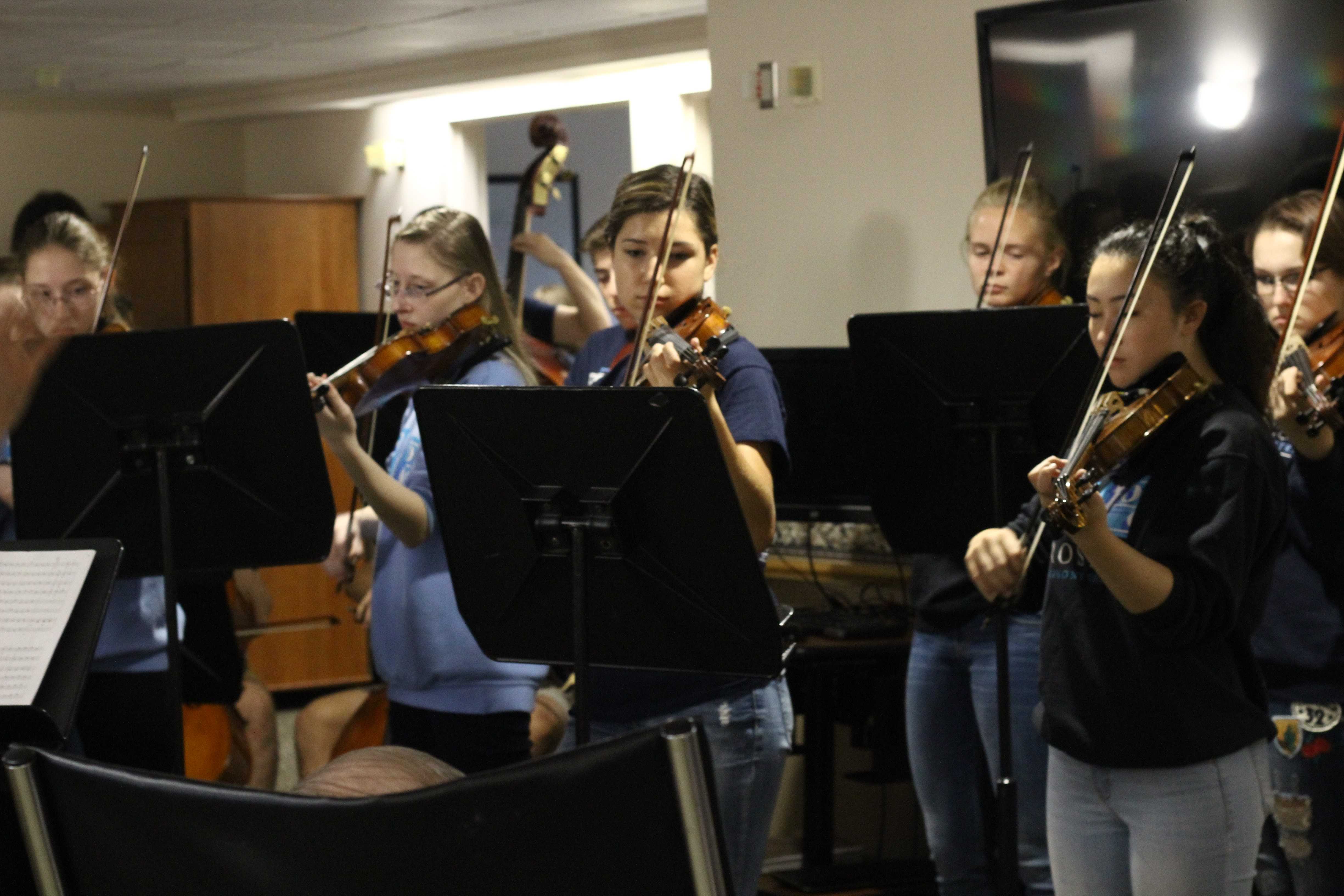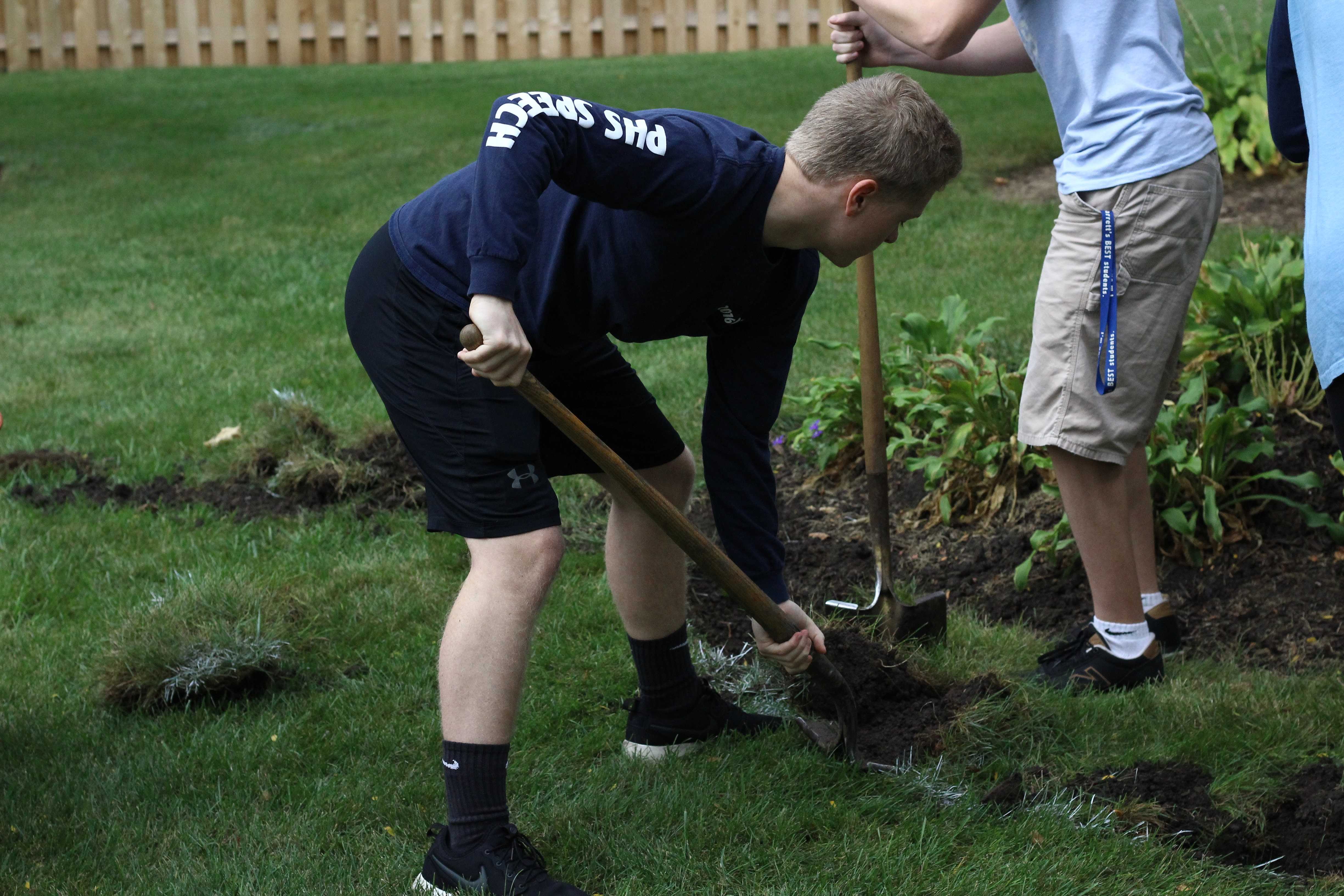 By Nicholas Egea, Cole Altmayer and Erik Velazquez, news editor, copy editor and visuals editor
Prospect High School had its second annual Prospect Gives Back on Saturday Oct. 7. The program started last year, to create an effort for students to give back to the community. Prospect students volunteered at numerous sites in Mount Prospect and Arlington Heights. Some of the sites include, the Mount Prospect Park District Fall fest, First Methodist Church of Arlington Heights and Lake Arlington.
Junior Kathleen Gault traveled to the Lutheran home in Arlington Heights with the Prospect Orchestra. Gault enjoys seeing fellow students getting involved within the community, as well as making community members happy.
"I think it helps a lot of people, but most significantly, it brightens people's day." Gault said.
Assistant Principal Frank Mirandola traveled to every site, making sure that the day went as planned. Mirandola was pleased to see so many students involved. Mirandola believes it is important to forge a bond between the community and Prospect High School.
"It's for the students to understand that they are part of larger community," said Mirandola, "The community supports are high school method, and it is only right that we reciprocate that support."
According to Principal Michelle Dowling, Prospect's efforts show that we are one with the Mount Prospect and Arlington Heights community.
"It teaches kids that you are somewhat bigger than yourselves," said Dowling, "Especially in times where we see so much turmoil in the world, this is a nice opportunity to realize, we can do good."