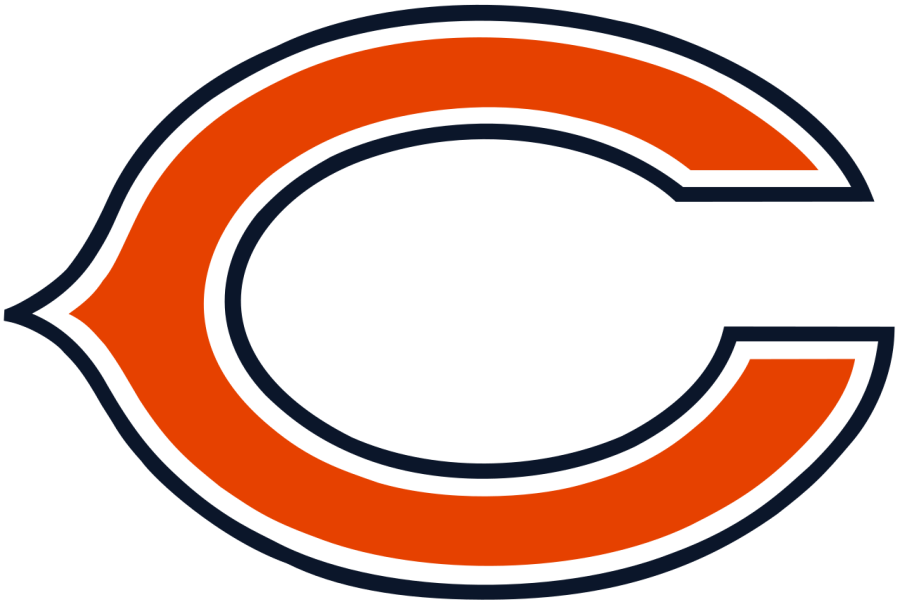 Reaction to the Firing of Pace, Nagy
January 12, 2022
Chicago Bears fans can rejoice, as head coach Matt Nagy and general manager Ryan Pace have been fired after a dull and repetitive 2021 season. The last seven years have been the same for Chicago since Pace's hiring, lackluster. 
Pace has had some success in his tenure as GM with acquiring talented players most notably like Khalil Mack, Roquan Smith and Jaylon Johnson. 
However, even with some huge hits comes a lot more horrible misses. Signings and draft picks like Mike Glennon, Mitch Trubisky, Kevin White, and many more have thrown the Bears into an endless cycle of mediocrity. Pace ends his seventh season with the Bears with an unimpressive resume. One winning season, two wild card losses and a .421 winning percentage. Pace could never seem to take that next step to become a consistent winning playoff caliber team. 
He failed to accomplish his promised goal to the fans in 2015 when he was hired: to reach the competitiveness of the Green Bay Packers. 
Joining Ryan Pace on the way out of Chicago, will be his partner of 4 years, head coach Matt Nagy. Nagy, signed in 2018, has had one long bumpy roller coaster in his tenure with the Bears. He always seemed to be a personable players coach that everyone could get along with, however his playcalling and player development were a dumpster fire. 
Things seemed to look up for Chicago after a very impressive 2018 season which saw Nagy win coach of the year. Now in 2021, the world hearing that Nagy won a COY award will have them scratching their heads. 
Nagy went on to lead his team to back to back 8-8 seasons in 2019 and 2020 and finally a 6-11 finish this season. Nagy's offense ranked in the bottom half in all of the league every year, caused by bad play calling and predictable results, which led to Nagy giving up play calling twice. 
He could never find that 2018 magic again, but even that season was mostly carried by the defense that led them to such a terrific season. I think after this year, defensive coordinator Sean Desai deserves another year with the Bears, and shouldn't be on his way out anytime soon. 
2021 was more of the same of the last two years, and the dam finally broke for Nagy and Pace to leave Chicago. All eyes now are on the McCaskey family, as I think now it might now be time for this historic family to sell the team.