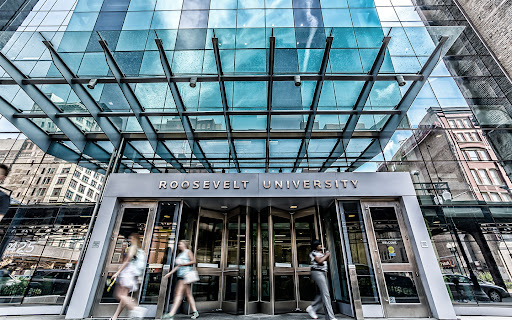 Senior gets a special opportunity
April 22, 2022
As Senior Frederico Sanchez walked through Prospect High School's doors as a freshman, he knew that he was going to attend college, but had one setback that would prevent him from following his dreams.
"I … knew [my family and I] didn't have a lot of money. So I had to put my focus into studying." Sanchez Said.
Sanchez worked hard throughout his four years in high school by taking around 8 AP and Dual Credit classes and excelling in all of them. Sanchez's motivation throughout high school would often be from his parents.
"[My parents] would always talk about their childhood and how they [wished they would] have been able to go to school," Sanchez said. "And I'm like, I have this opportunity right in front of me and I can easily do this."
As college application season was approaching, Sanchez decided it was time to get some help with his future from a counselor. 
"[I thought,] what am I gonna do with my future? So I go to my counselor and she introduced me to all these [scholarship] opportunities." Sanchez said.
One of those opportunities was a full-ride scholarship to Roosevelt University. Sanchez immediately filled out the forms and patiently waited for the results. 
A few weeks later, Sanchez had been called down to the counselor's office in the last few minutes of class. 
"So I go down and like what is this? Why am I in here? And she tells me that I have a full ride to Roosevelt University, and I was so happy. My heart was beating super fast." Sanchez said.
Sanchez is now thrilled to be able to attend college without the worry of money. He is planning on going into accounting in college and can't wait to learn more in the next few years.