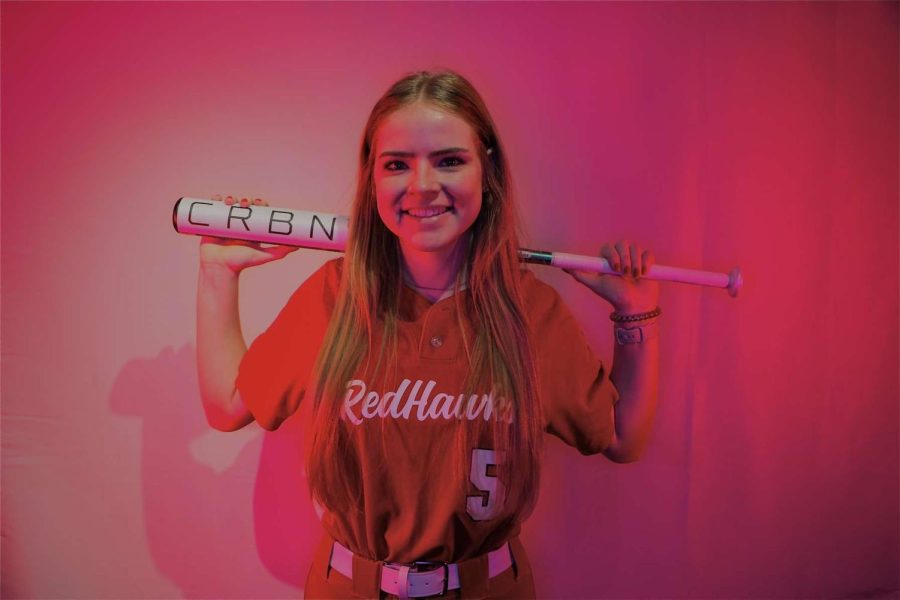 Erin Pinter – Softball
Q: Where did you commit and for what sport?
A: "Miami of Ohio for softball"
Q: What led you to make this decision to play a sport in college?
A: "I've always wanted to play division one softball, but also I valued the aspect of being a female athlete and the leadership qualities you develop."
Q: Why did you choose this college?
A: "I choose Miami because they have a great culture on the softball team and the university in general for academic excellence."
Q: What are you looking forward to about playing a sport in college next year?
A: "I look forward to building a lot of great friendships and bonds within my team as well as outside of my sport. I also look forward to building on my athleticism and getting to travel to other schools to play."
Q: Who do you have to thank for helping you on this journey for your athletic career?
A: "I thank my parents, family, my coaches and friends for supporting me throughout this very long recruiting process."