District approves capital projects, revises community center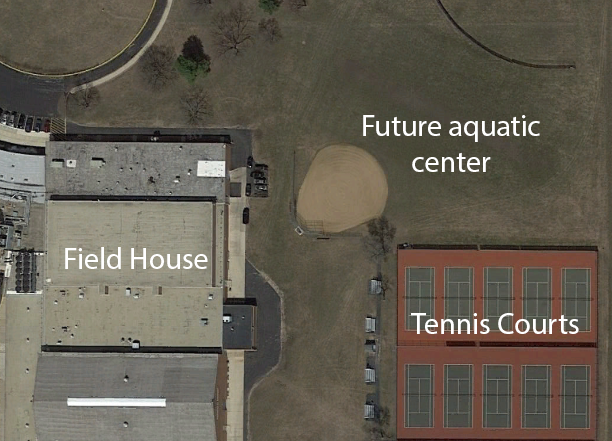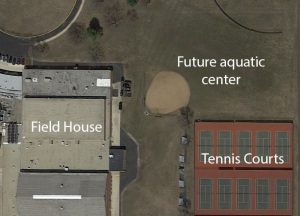 By Kelly Schoessling
Editor-in-Chief
District 214's executive board met Thurs. Sept. 4 to discuss the Capital Projects Feasibility Task Force Recommendations. At the session, PHS was approved for additional fine and performing arts storage, renovations to the commons/entryway, renovations to theater, new security vestibules and an aquatic facility addition.
The district has budgeted these projects to cost a total of 45 million dollars, and the construction of these projects is scheduled to begin in the summer of 2015.
According to Superintendent Dr. Schuler, these recommendations were first created by advisory groups.
"We didn't want to build up to a dollar amount. We wanted to focus on what the needs of the community and buildings were," Schuler said.
Eight different listening sessions were then created for community members to voice their own opinion on recommendations. These listening sessions consisted of topics such as, academics, athletics, fine and performing arts and operational.
They then met with administrative teams and operational directors to discuss infrastructure issues within the district. The recommendations were then prioritized accordingly and chosen.
The only project revised from its original proposal was the district's community help center.
After receiving several comments that the project was outside the district's initiative, the board canceled the recommendation. However, the board is looking to replace the community help center with a service learning center in its place.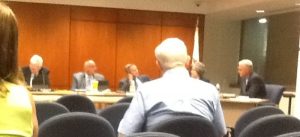 The service learning center would give students the opportunity to earn service credit through course work as well as receive internships in non-profit organizations.
          The location of this center is yet to be disclosed. However, all other district 214 recommendations have been approved.