Students vs. PARCC: unintended consequences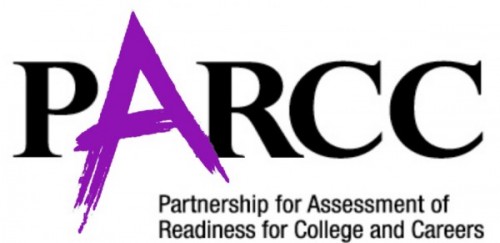 By Ben Dojutrek (@bdojutrek)
Monday and Tuesday, Prospect students will once again will take the PARCC test. Students are using this to protest the unfair standardized tests and policies. While it's great that the student body has united over the issue, there's one small problem: though the test is bad, opting out creates even more problems than the test itself.
Recent actions against PARCC have been fueled by anger. We're sick and tired of tests that evaluate us and tell us who we are and who we have to be. I get that anger. I feel it too. But this test is too important to blow off. If less than 95 percent of all District 214 students take this test, we face three sanctions comparable to the death penalty.
Though union leaders have made it clear that teachers cannot lose their jobs over the opt-out movement, the state does list "revocation of licenses of staff members" as a possible sanction.
Additionally, the district has been working to give all its students iPads. However, iPads aren't free, and the money that buys them comes from the government. If we lose the 1.7 million dollars in funding, as the state has threatened, this could be in jeopardy. The iPads, while nice, are not a requirement to have a good education. If money is tight, it may not go to sustaining the iPad program.
For some students, the worst part of all this is the potential IHSA suspension. We as a student body take pride in our winning teams. Just look at the crowd girls' basketball got for their divisional championship game against Fremd. Look at any big football where the U is revving up fans and the team plays to get into the playoffs. IHSA is the governing body of Illinois high school sports. Without their backing, all sports can be limited in what types of events they can play. This means no chance of going to a sectional or state, turning our sports programs into glorified intramural sports and crippling future Prospect sports success.
I believe that PARCC is ultimately unimportant. It is another problematic test that the school is forced to give. The administration is working towards a solution in which both sides can be happy, yet this discord in which students rebel is ultimately caused by a lack of information. Students wander the halls vilifying the district, even though this is a state sponsored test; students have vilified the wrong side.
The people who opt out could burn down all of Prospect's success without realizing the unintended consequences of their cause. So in your final moments to decide about the test, remember that it ultimately helps the school get to a better place, not keep you trapped in a constant cycle of testing.