'Pitch Perfect 2' disappoints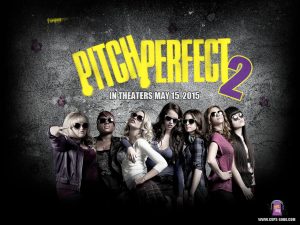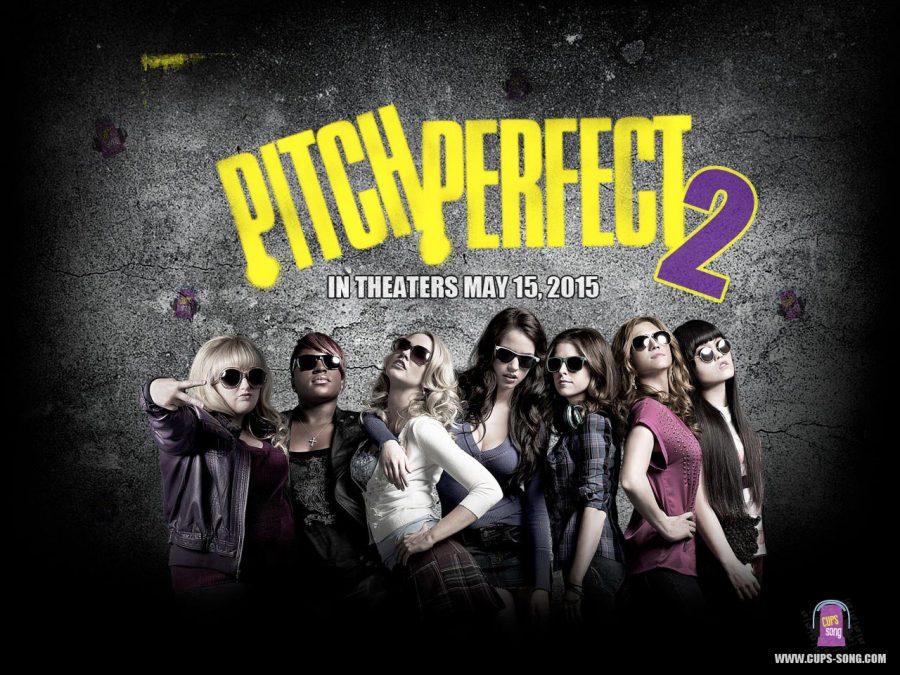 By Cassidy Delahunty
When the first Pitch Perfect movie came out, I was in seventh grade. I was a bit late to jump on the bandwagon. I didn't see the movie until everyone had already perfected the cup song with every vaguely cup-shaped object they could get their hands on.
However, when I finally did see it, I was hooked.
I should have known the sequel wouldn't be as good.
The movie starts off with the acapella group's main character, Beca, leading the group.
The girls now have a house devoted to the Bardon Bellas, who are widely recognized as talented and are three time nationals winners. Life is good.
However, the Bellas' career takes a turn for the worse when one of their members accidentally flashes the entire audience during a performance that the president is attending, making news headlines for the days following.
The movie revolves around the Bellas trying to save their acapella careers by winning the world championship.
Despite having the Green Bay Packers as an acapella group, the movie was a bit lacking in the performance department.
In the first movie, the final performance was so good I had rewatch so I could take it in. However, in the sequel, the performance that ultimately won the Bellas the title of World Champions wasn't half as good as their competitor's.
On top of this, a good portion of the humor in the movie was composed of racist jokes made at the expense of a Guatemalan girl in the group.
In the first movie, a character named John who hosts many of the acappella competitions makes a few sexist jokes at the expense of the girls in the Bellas, but he's quickly shot down by his female co-worker.
In Pitch Perfect 2, he merely gets a disappointed shake of the head for nearly double the jokes.
Overall, Pitch Perfect 2 did not live up to the high standards the first movie set for me. I did enjoy it. If you liked the first movie as much as I did, you probably would, too. But prepare yourself for a few "aca-ffensive" moments.