New graphic arts club serves as outlet for students' creativity
By Diana Leane, online managing editor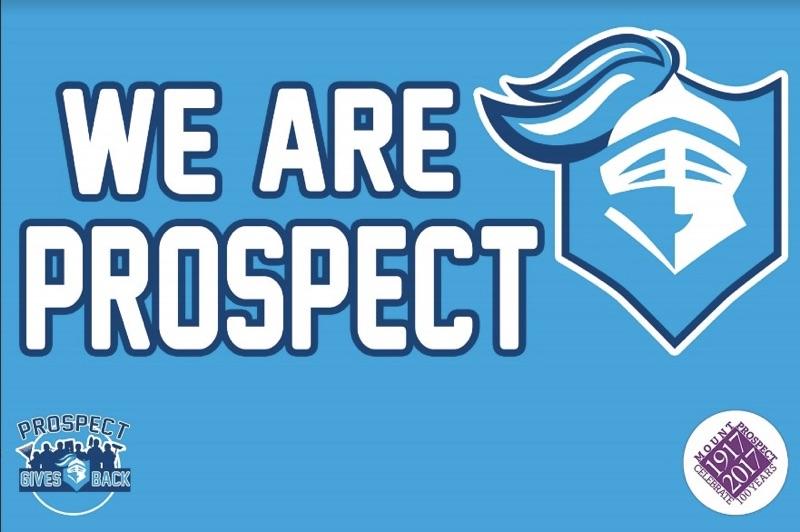 Technology ed teacher Andre Poisson spent the past two years growing the graphic arts program. There are now a couple levels that fill two classes in addition to a separate tech class.
With an expanding number of students interested in the subject, Poisson determined this would be a great year to create a graphic arts club. He approached a few of his dedicated students –– including senior Luke Finder, senior Flynn Geraghty and junior Kenny Orel –– with his idea, and they responded enthusiastically.
Poisson says the club is student-led, so his students worked together to successfully pitch the idea to Frank Mirandola, the assistant principal of student activities. Orel says the tentative date for their first meeting is Tuesday, Jan. 21; Thursday, Feb. 2; or Tuesday, Feb. 7. The final date will be announced on the morning announcements.
According to Orel, about 30 kids from graphic arts classes have already expressed interest in joining after Poisson told them about it. Orel also spoke to some of the students in the regular class to create hype.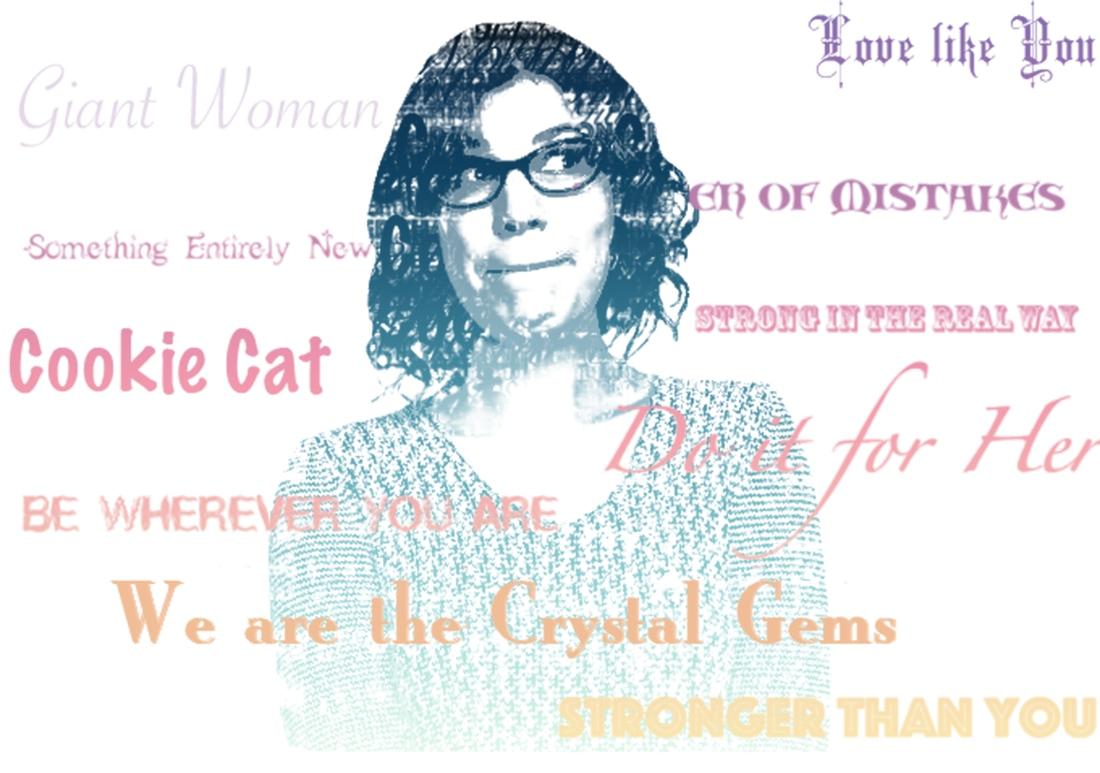 Preferably members will have some experience with the computer programs. However, anyone can join if willing to take the time to learn how to use the tools.
Poisson expects that meetings will occur once or twice a week and last between an hour to an hour-and-a-half. In the classroom, members will spend time designing personal projects like t-shirts, which they will have to pay for themselves.
"It's an extension of the classroom," Poisson said. "If you're in here, and you found a tool, and you wanted to explore it further, this is the perfect time."

Orel already has created various designs and projects through the class but is excited for even more time to do this after-school.

Orel originally discovered his interest in graphic design during his sophomore year. When browsing ways to fulfill his fine arts requirement, he noticed the class and signed up.
He says taking the class has been one of the best decisions he has made at Prospect.
"The class is what you make it –– it's a very loose structure," Orel said. "You have total creative freedom with your time [after finishing the assignments], and it's really cool to see what you can accomplish by yourself with a computer."
Additionally through the class, Orel helped complete projects for the school. They designed and made shirts for when eighth-graders took a field trip to the school to learn about electives.
Poisson hopes that by learning to handle a budget to make products, the students learn business skills.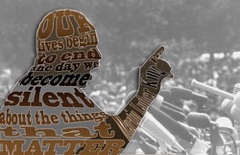 "I'm hoping [they] will see and go, 'Wow, it doesn't take much for me to start my own business,'" Poisson said.
Finder is already looking into starting a business, according to Poisson.
Orel also hopes the club can be an outlet for students.
"I just want to see everyone have a good time and let their creative juices flow and make some amazing stuff," Orel said.