'Manchester by the Sea' proves honest in depiction of death, hardship
By Amanda Stickels, executive features editor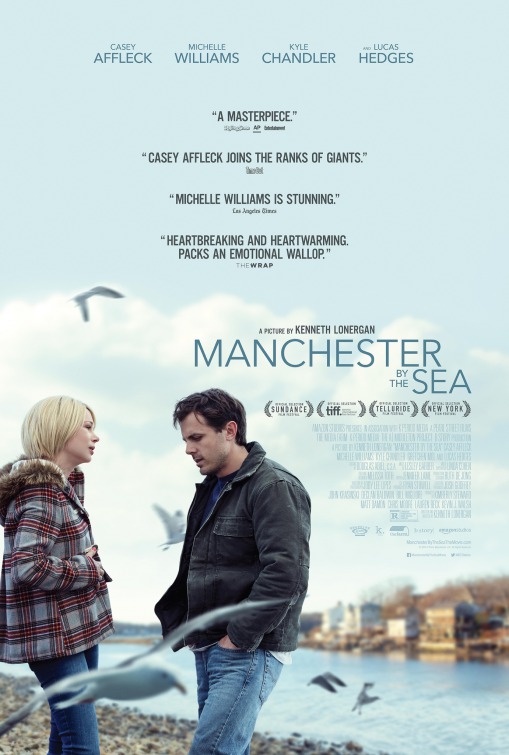 The last thing you would expect to be doing at a movie circling around death is laugh, but somehow, Kenneth Lonergan crafted a sad, yet at times comical film with "Manchester by the Sea."
With six Oscar nominations under its belt, "Manchester by the Sea" tells the story of Lee Chandler, a handyman living in Boston.
One day, he gets a call with the unfortunate news of his brother's passing. He must then return to his hometown of Manchester in order to take care of his nephew, Patrick. As Lee begrudgingly comes home, he must face his past, which had left him as an empty shell of a man.
Casey Affleck, nominated for Best Actor, displayed this incredibly with his soft-spoken voice and reclusive nature. Simply his stature — constantly slightly hunched over with his head down and hands in his pockets — said it all.
For this, Affleck is the clear frontrunner for Best Actor. The audience right away can recognize there is a reason behind Lee's withdrawn and curt personality.
However, despite the past, Lee keeps his sarcastic and dark humor. This, in my opinion, was what made the movie, not because "Manchester by the Sea" needed some comic relief, but because it kept the story honest.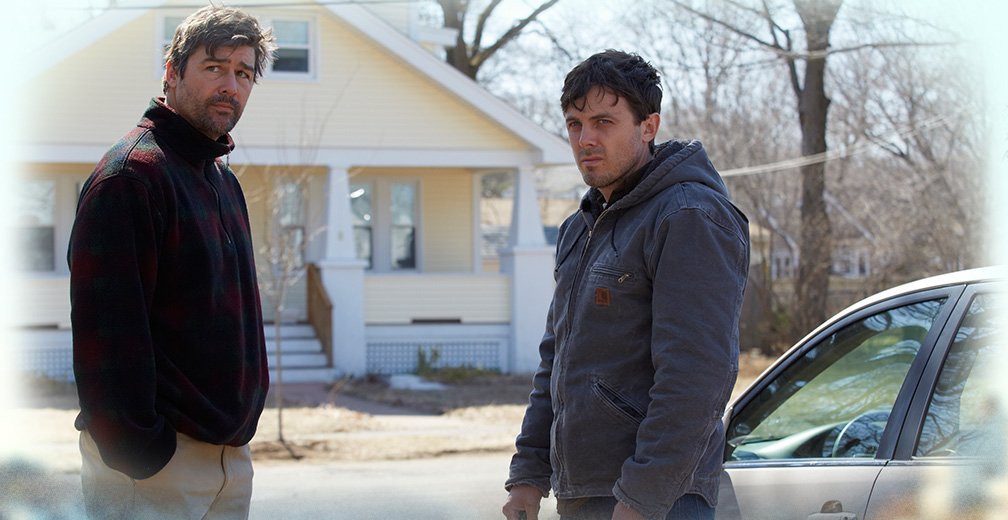 For awhile, Patrick doesn't even cry over his father's death. Both he and Lee go through the motions and try to continue with life while going back and forth with some dryly humorous banter.
Most movies, while dealing with a death, have the characters reacting immediately to the tragedy and maybe bringing it up a little later. Rarely do they show the real struggle of trying to move on but not being able to, not being able to process what happened or the sad fact that life doesn't stop for anyone.
"Manchester by the Sea" shows all of this and does so in a way that makes the audience laugh and not feel sure if they're supposed to be laughing. If a movie can cause this sort of conflict in a viewer's mind and also bring in Matthew Broderick, it's a real winner.