AH native builds World War II bomber plane
By Ekrem Koseli, staff writer
Arlington Heights native Bill Stanczak was reading the Chicago Tribune shortly after graduating from Northwestern University in 1989. An article caught his interest: a man named Mike Kellner was trying to restore a plane from World War II to its former glory. 12 years later, Stanczak was looking for a hobby project to work on when he remembered the article he had read.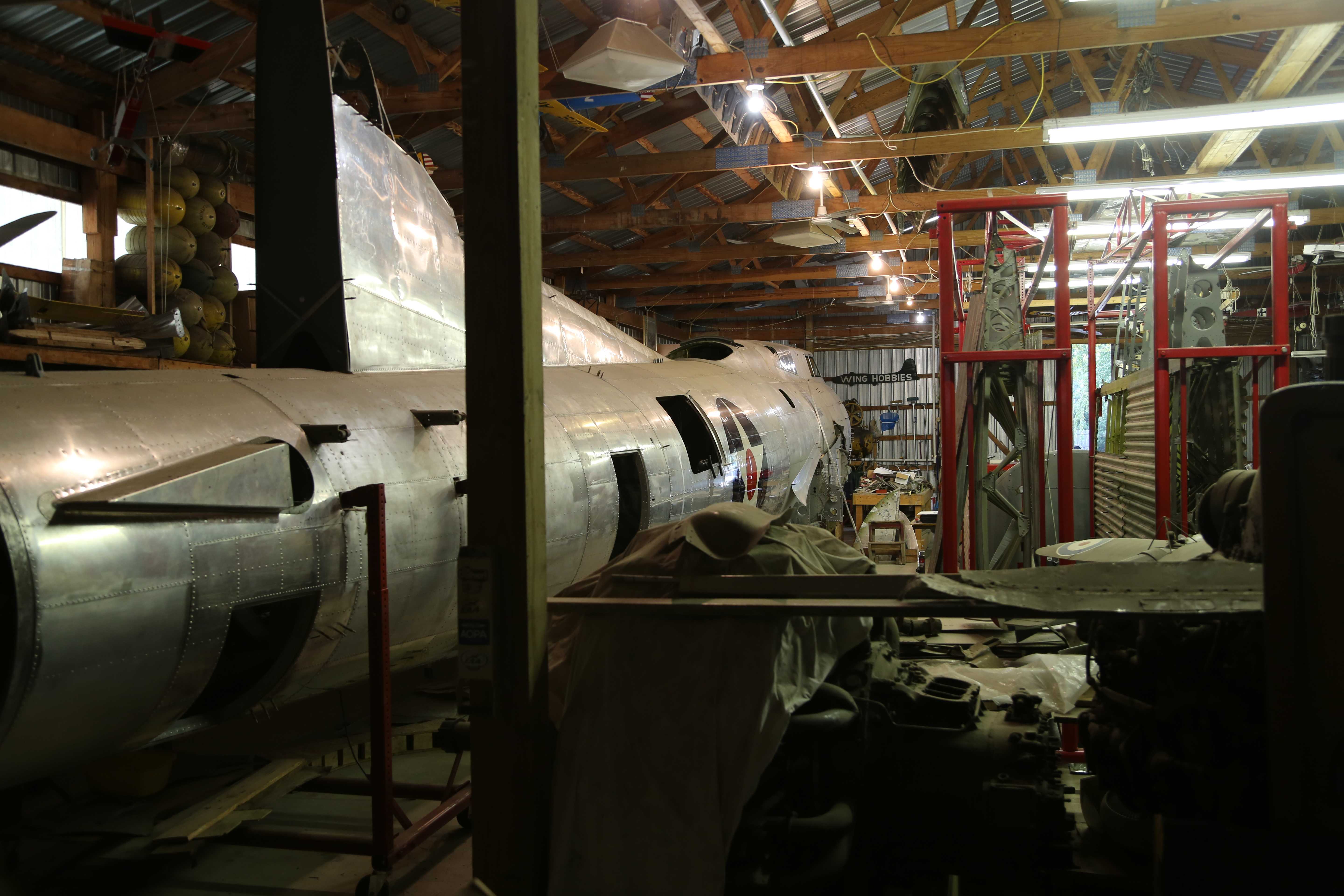 Stanczak called the same phone number that appeared on the decade-old paper and to his surprise, Kellner answered. Kellner is lifelong scale-model hobbyist who switched to the real deal after years of constructing small plastic planes. The models are accurate to the construction of their real life counterparts, but they are 72 times smaller.
"I live in a 1:72 scale world," Kellner said.
Kellner's lifelong goal since the age of 16 was to own a B-17 plane. He had lots of scale models of B-17s at the time, but a real plane was too expensive. A finished plane could cost around $8 million, and even wrecks are expensive. Kellner said the last one he looked at started at $35,000 at auction.
Kellner heard a rumor about a B-17 wreck in the state of Maine. Seizing the opportunity, he went out to find it. The plane was destroyed with an axe for scrap since it was decommissioned after the end of the war. For 38 years, the plane had been left hidden in the forest growing around it. Kellner purchased it for about $7 thousand in 1984, but he knew it would be a lengthy restoration process.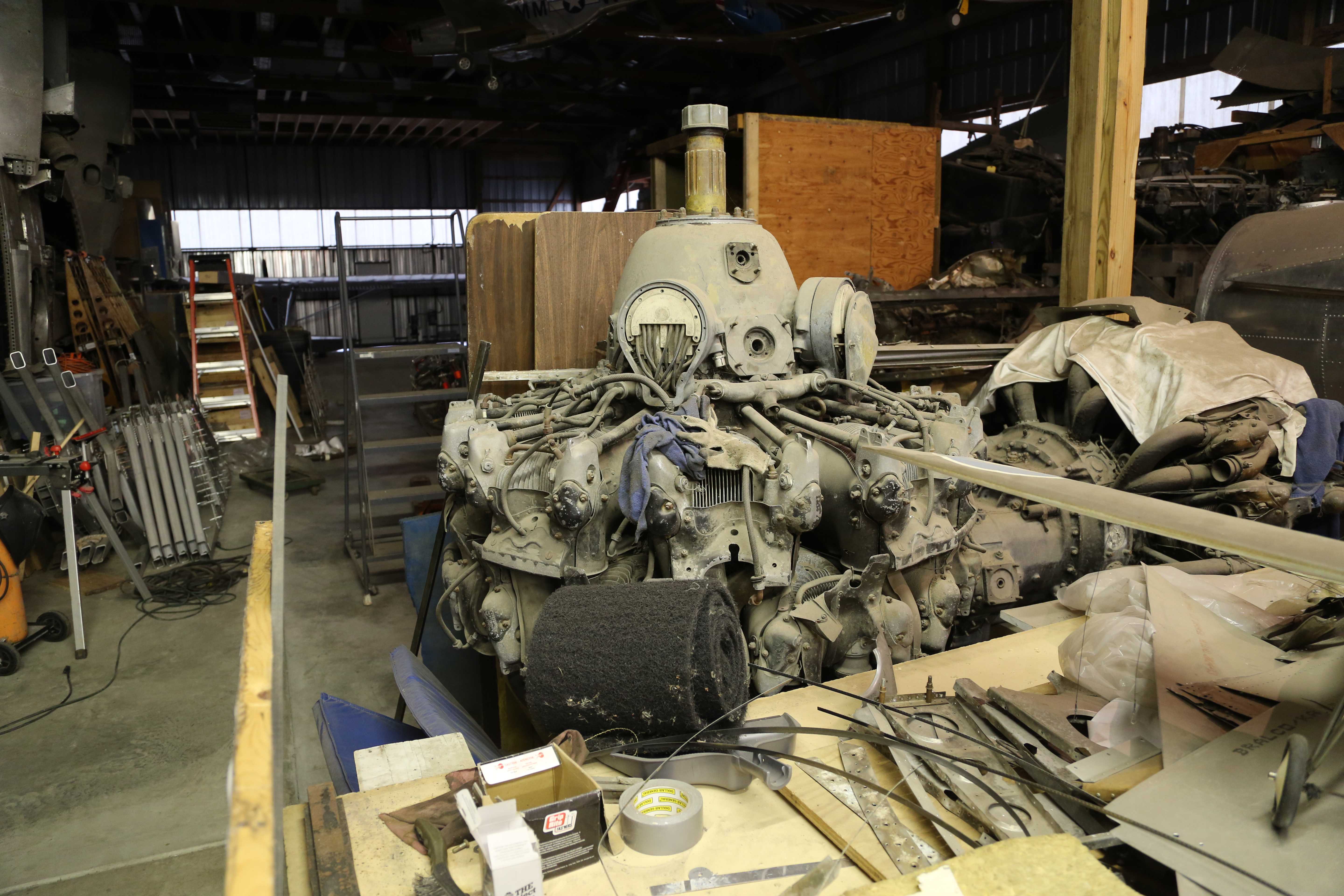 The legendary '50s actor Jimmy Stewart likely flew Kellner's plane (of course while it was still in one piece during the war) while training to be a pilot in the Air Force in MacDill Field, Florida. Historically the B-17 was a heavy class bomber and was later used as a cargo plane to transport things from injured personnel to commercial goods.
Kellner brought the plane all the way back to Illinois and built a hangar just for the B-17. Kellner, Stanczak and several other volunteers came together in Marengo, Illinois to build the plane in Kellner's hangar.
"A lot of them are retired so their wives tell them to get out of the house every morning, so they spend their days riveting, drilling, sanding, forming, cutting and sweeping," Stanczak said.
The volunteers have a diverse range of talents: some are certified flight mechanics and pilots by the Federal Aviation Administration (FAA). Others are professional engineers, and some are just dedicated hobbyists. The restoration process is extremely costly since all parts must be accurate to the 64th of an inch and inspected by the FAA before used on the plane. Kellner has been working on the plane for about 30 years, making it his life's work. Every member tries to contribute from their income so the process can go faster.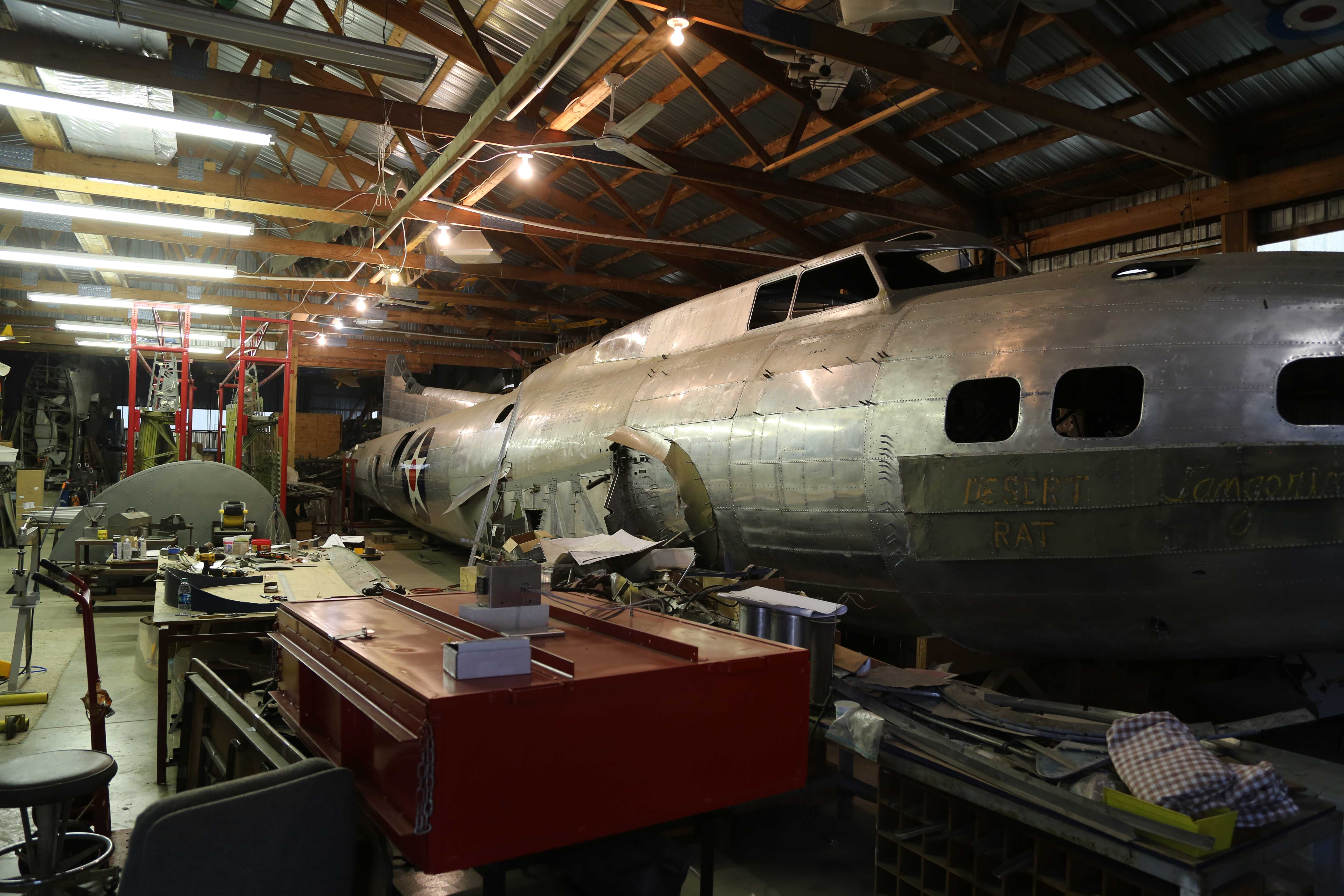 "A primed engine is $75,000, and we need four of them," Stanczak said. "You gotta put off that engine overhaul until the next paycheck."
Kellner highlights that everybody involved also has a passion for United States history. Even people from all around Illinois show up to help because of their interest in the historical background. Often Kellner and Stanczak go around the country to contact other restorers for trades. The drives are usually very long since the B-17 owners are few and far between. In response, the two actually started a cooperative effort among B-17 owners to drive the cost down and quality up.
"The restoration really comes down to the memory of the guys that flew the plane," Stanczak said. "They won the war; they won our freedom."
Most of the volunteers' parents served during the war as well, which is a factor that sparked interest in the project. Some had other emotional connections.
"My father bought me a book when I was five years old about B-17s, and I loved the plane ever since," Stanczak said.
The important part for the restorers is that the plane symbolizes the victory of the United States and the supremacy of democracy. A few volunteers have dedicated a large portion of their lives towards restoring this piece of history.
"This B-17, apart from being a part of history, is the embodiment of American courage and industrial might," Stanczak said "The restoration will help keep that alive for a new generation of kids, reminding them that our freedom came through the hard work and sacrifice of others."