New opportunity given for students to earn dual credit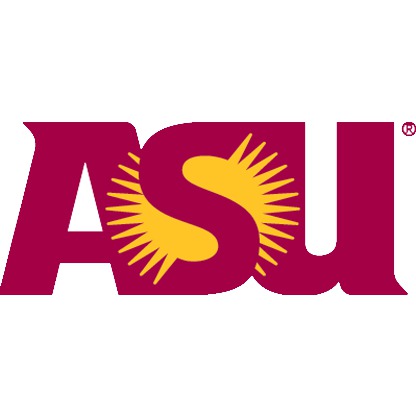 By Amanda Stickels, online editor-in-chief
District 214 students have an opportunity to earn 19 college credits through the Arizona State University Early College Program. Counselor Nicholas Olson attended a meeting with an Arizona State representative who explained more about the program, which started in 2015.
According to Olson, District 214 is pairing with Arizona State's Global Freshman Academy program to offer an opportunity for students to take courses for college credit.
Students who elect to do this will attend online courses in English, Social Studies, Math and Science at Forest View Educational Center, spending four hours of the school day there.
There are a multitude of different classes offered in each of these subjects that Arizona State's program offers, including Sociology, Anthropology, English 101 and College Algebra, but ultimately the district will decide which classes students will be allowed to take.
"The district will decide what's the best fit to give our kids the best classes that are going to set them up to be successful in college," Olson said.
Although he does note that the time commitment can deter students from enrolling in the program, Olson believes that this program gives students a great chance to prepare for college, citing feedback from students in the district who have participated in Arizona State's program.
"The one thing I could see from the students from our district that have taken these courses is the confidence to be ready for college. Throughout a lot of their narratives they talked about just feeling more ready," Olson said.