Q and A: Counselor talks new job, hobbies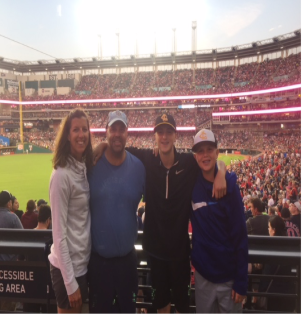 By: Elizabeth Keane, Features Editor

Counselor Jeff Kondrad
How long have you been a counselor? Where did you work before this?
I have been a counselor for 18 years. I previously worked at Buffalo Grove, but in 1997 I was a classroom teacher at Prospect for business.

What has been your favorite part of your job at Prospect so far?
I have enjoyed meeting new people.

What made you decide to be a counselor?
I like being able to see kids grow over the four-year period.

What do you like to do in your free time?
When I'm not being an Uber guy for my two kids, I like bicycle riding, hiking and attending my son's baseball and basketball games.