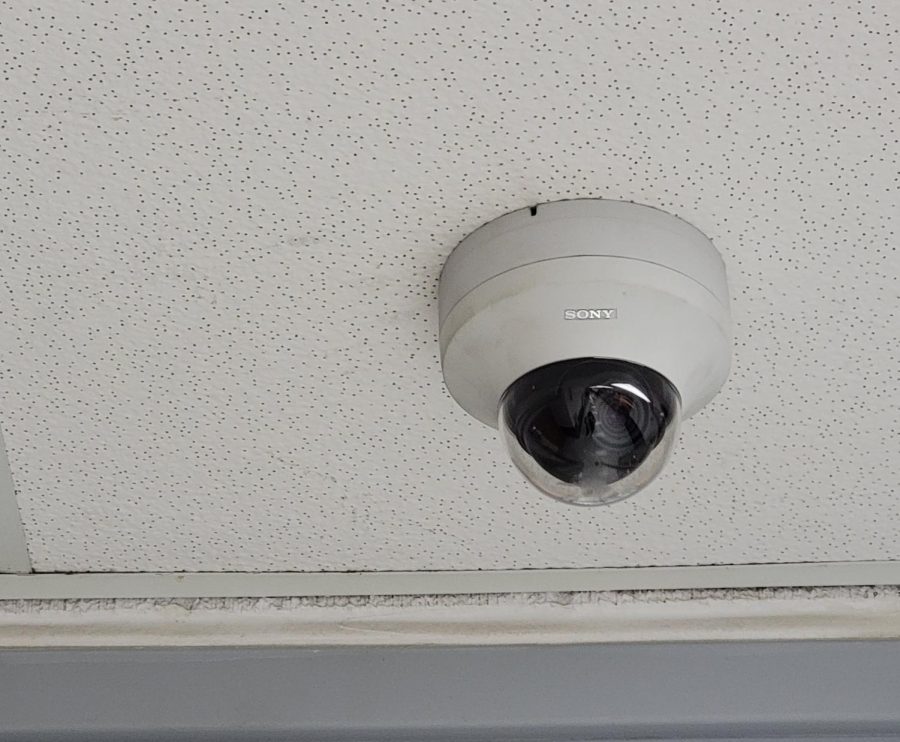 Assemblies Start Next Tuesday by Class to Address Behavior 
October 15, 2021
Read about the vandalism trend's origin https://prospectornow.com/23481/news/tiktok-trend-hits-prospect-in-devious-way/ 
On Tuesday, Oct. 19 there will be an assembly for each graduating class held at a separate time. According to Principal Greg Minter, the topic of the assemblies is to address the recent increase in reported incidents of harassment, vandalism, and bullying. An assembly discussing this issue has never happened at Prospect in the time that Minter has worked here. 
Dean Nicholas Olson stated that the number of referrals of poor behavior has nearly doubled from past years before the pandemic to this year. He says that there is a consistent trend of male freshmen and sophomores being found to be responsible for the most incidents, however, this year, more individuals from those groups are ending up in the deans' offices. 
"There's always more incidents with freshmen [because they are] … getting used to being in high school and [meeting] expectations," Olson said. "But I think that part multiplied this year because I think there is … a missing piece of maturity … that has been there in the past."
Minter explained that the administration had discussed different ways to call attention to the issue, and they agreed on having meetings by class so that everyone was being given the same message. This message, however, may be framed slightly differently to the different classes because only the freshman and sophomore classes have shown a strong increase in behavior referrals. 
These referrals can be as light as parking violations, but as of Oct. 14, 20 students have been caught for acts of vandalism in the school. All claims of theft and vandalism are investigated by the Mount Prospect Police Department, and these infractions are chargeable up to a felony. 
To continue the discussion around the topic, there will be a Knights' Way Schedule on that Thursday, Oct. 21 to allow for students to have smaller classroom talks following Tuesday's assemblies. 
"My hope is that we become better because of [these incidents]," Olson said. "We have an amazing student body. We have an amazing community. If we can all come together … I think we can learn a lot."