The Bachelor: Zach Shallcross on his second hunt for true love
The wild ride has just started for the new bachelor Zach Shallcross. Shallcross is a 24 year old man who is the new star of the 27th season of the Bachelor. Shallcross had a little bit of chemistry with Rachel Recchia, the previous bachelorette, but he decided to leave the show at the end of the season. Shallcross is now on his journey to finding new love on the new season of the Bachelor. Plenty of drama and romance is heading his way as the beginning of the new season has just begun. Although only two episodes have been aired, some women have already stirred up the pot.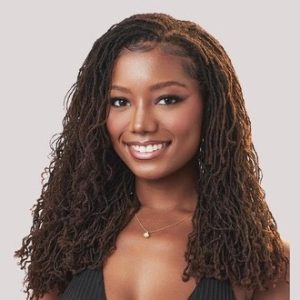 Brianna Thorbourne stirred up some very unnecessary drama. At first, she looked sweet to me but she was kind of a tattle tale in the second episode. She came onto the show with Shallcross's first impression rose from America in the premiere episode. Personally, I didn't agree with her getting the first rose, since there were many other wonderful women. Christina Mandrell, another contestant, told Thorbourne she hated her during the same episode. Of course, Thorbourne brought it up to Shallcross and all this drama started between them too. Mandrell apologized but they seriously didn't have to start that.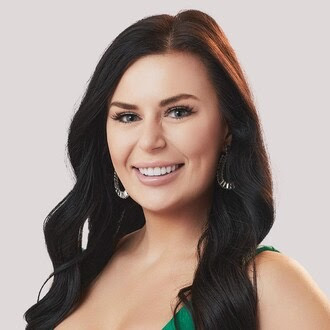 Madison Johnson just made Shallcross's night a lot more complicated. Johnson was upset she didn't have much time to talk to him and she started overthinking. She interrupted him as he was about to go give out roses and she decides to tell him that she doesn't wanna force things and leaves. It was so dramatic, she started to cry, and made the situation a whole lot worse. She literally didn't even make a connection with him and started balling her eyes out. Sometimes I actually worry about the women that go on this show.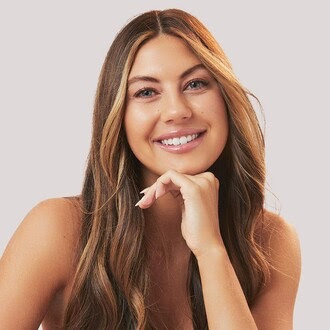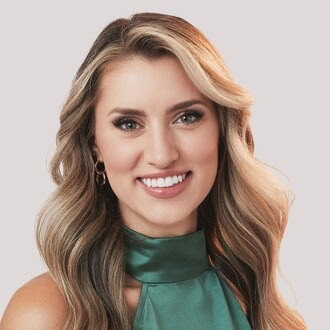 Besides all the fights and drama, I do have specific favorites for this season and I hope they go far: Mercedes Northup, Aly Jacobs, Bailey Brown, and Kaity Biggar. My top two favorites that I hope and think will make it far are Bailey Brown and Kaity Biggar. While only a couple episodes have been released for this season so far, tensions have already been high for the women who are wanting Shallcross's roses.