Frozen Sing Along released in theaters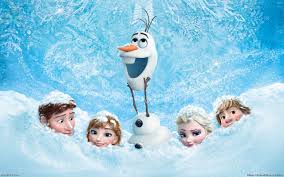 By Flynn Geraghty
Staff Writer
Published on Feb 23, 2014
Frozen releases a sing-along version, following in the footsteps of many other past successes.

All clips belong to their respective owners. Frozen is property of the Walt Disney Company. Video not made for profits or financial gain.